Born in Greater Manchester. Raised in Yorkshire. Studied in London. Graduated in Surrey. Worked in Oxford.
A scientist at heart, an engineer by training and an entrepreneur within the Media Technology industry I have a passion for helping design and develop the latest broadcasting tech specifically within the Unmanned Aircraft Sector proven through my track record of editorial and operational experience.
This ranges from 360 deg live streaming to VR/AR based software applications. Find out more below.
"We live in a time of astounding technological advancements. There are deep-sea drones and live-streaming virtual reality."
– Jenna Wortham
Operational Authorisations
F1 Operational Authorisation
2022
This covered the F1 operational Authorisation. Providing me with access (media personnel) on and around the F1 Track to support the live broadcast for TV.
The sole broadcasters of the largest annual gathering in Oxford. Live broadcast to social media channels, and the city council.
Reoccuring guest blogger in the areas of Drone Technology for one of the largest professional photography magazines within Europe.
Aerospace Engineering
2010 -2014
Studied Aerospace & Astronuatics Engineering with Space technology before graduating with an honors degree.
Technology & Media innovation
2021
Oxford University scheme, providing training and workshops within specifically tailored technological industries.
May Morning
Aerial Broadcast, Security, 2022
Professional Photo
Guest Article – Magazine, 2022
Recently travelled to the Netherlands as Media personnel for the F1 Dutch Grand Prix. Assigned by F1 to faciltate Live TV broadcasting on the Zandvoort Track. Article coming soon…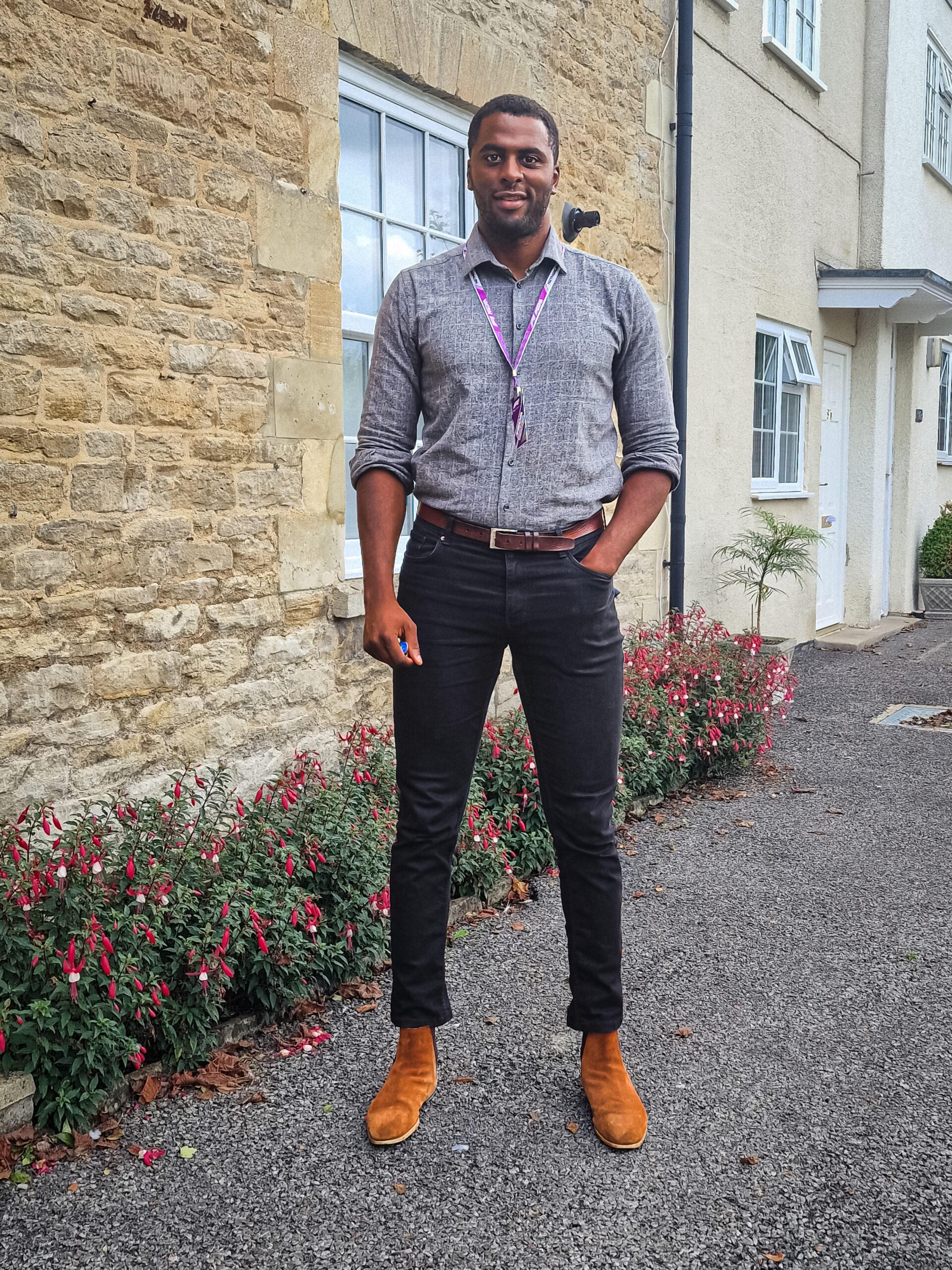 Opportunities can come far and few between. A visceral experience and a chance to support the number One global motorsport. 
Drone Photo|Videographer
Will Arinze
UAS | RPAS