OPEN CATEGORY
Where and how can I operate my drone? Find out below.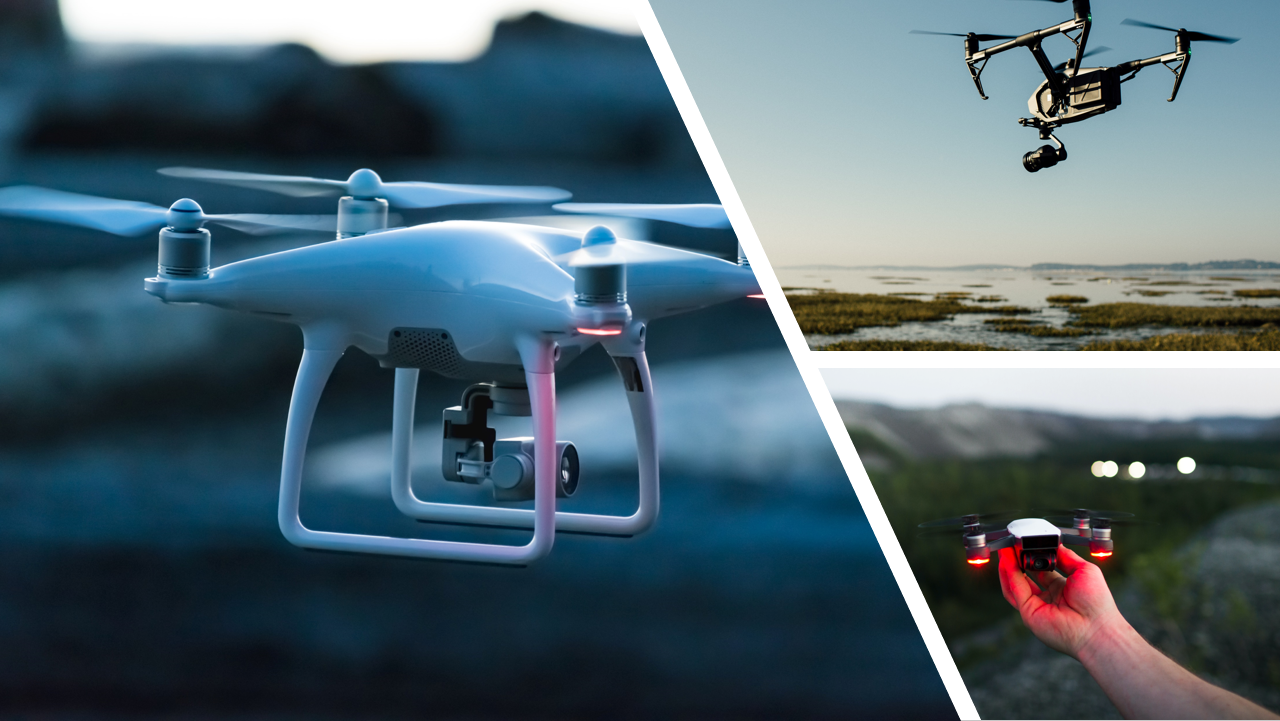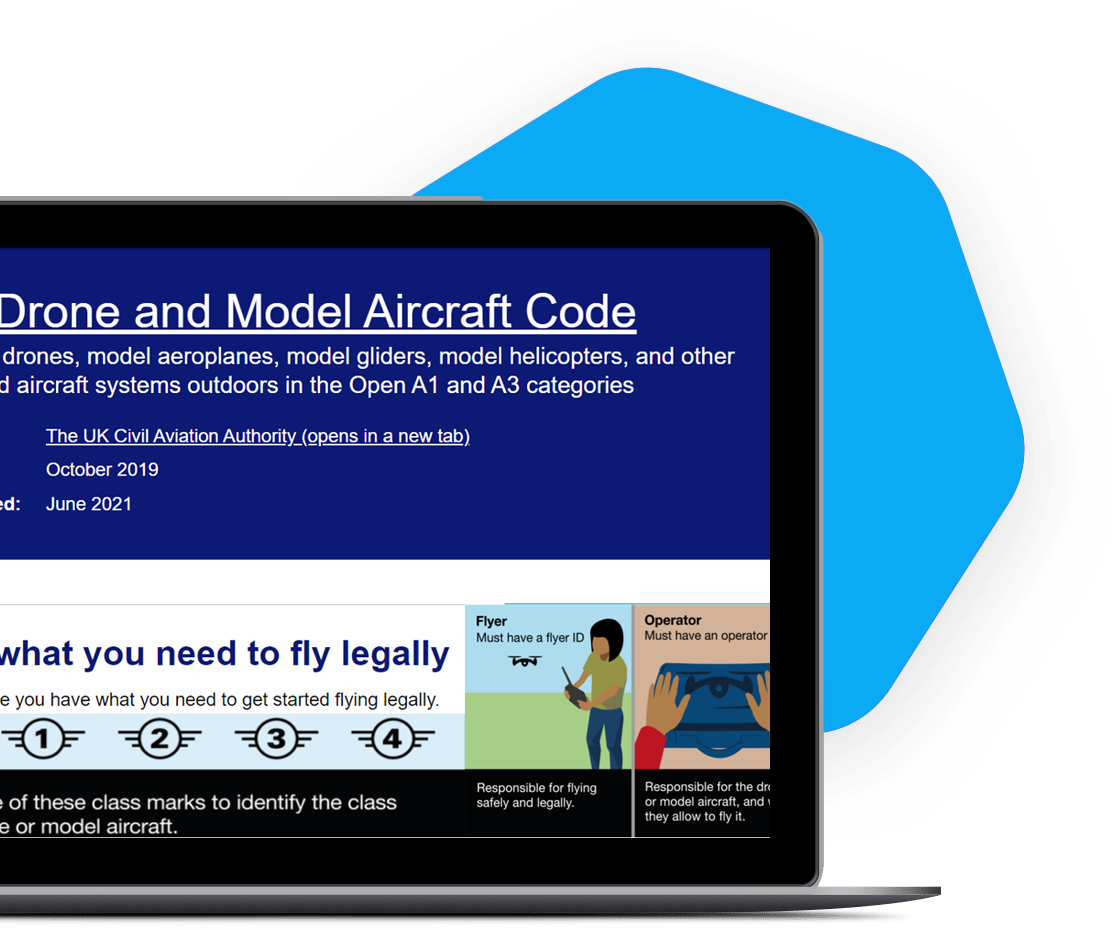 DMARES - Drone & Model Aircraft Registration & Education Service
It is against the law to fly a drone or model aircraft without having the required IDs – You can also be fined.
To get your IDs the CAA have created a site called DMARES. Anyone flying a drone, unmanned aircraft or model aircraft weighing between 250g and 25kg is required to register on DMARES.
DMARES is simply an online educational site with information on drone regulations and safety, and is named "The drone and model aircraft code". There is a 20 question multiple-choice test and if successful, the Remote Pilot is then granted a flyer ID. 
Operators who are responsible (e.g. own the aircraft), are required to register for an Operator ID here. There is a nominal fee of £10 for the Operator registration process and the registration is valid for 1 year and requires annual renewal. It is a requirement to label  your aircraft with the Operator ID. The flyer ID here however is free and valid for 5 years. 
Labelling your drone or model aircarft
You must label your drone or model aircraft you're responsible for with an Operator ID. Use the same operator ID for all your drones or model aircraft. Always label with your Operator ID, not your flyer ID.
Your operator ID must be:
Visible from the outside, or within a compartment that can easily be accessed
Clear and in block capitals taller than 3mm
On the main body of the aircraft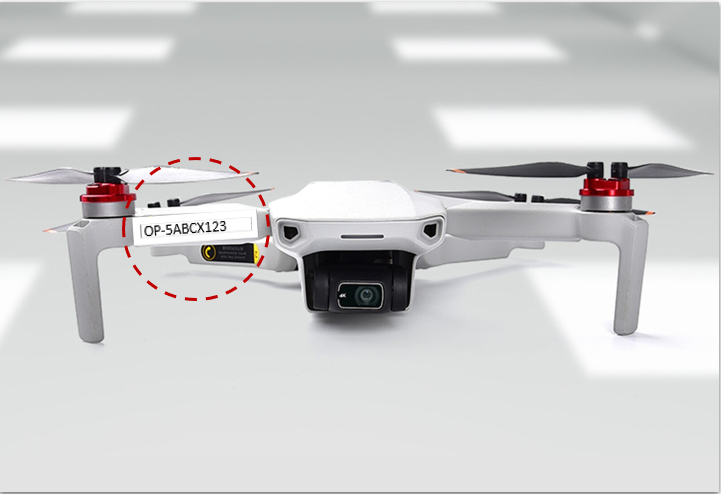 Am I flying in the Open Category?
Most enthusiasts or people flying for fun with a drone that weighs under 25kg will be within the Open category. These are the following rules:
You must keep the Drone in your direct sight at all times while it is flying.
You must not fly more than 400ft/120m above the surface. 
You must not fly within a Flight Restriction Zone of a protected aerodrome, or within any other airspace restriction without permission.
Your UAS must weigh less than 25kg to operate within the Open Category.
How & Where Can I Fly My Drone?
There are three sub categories within the Open Category. Take a look below.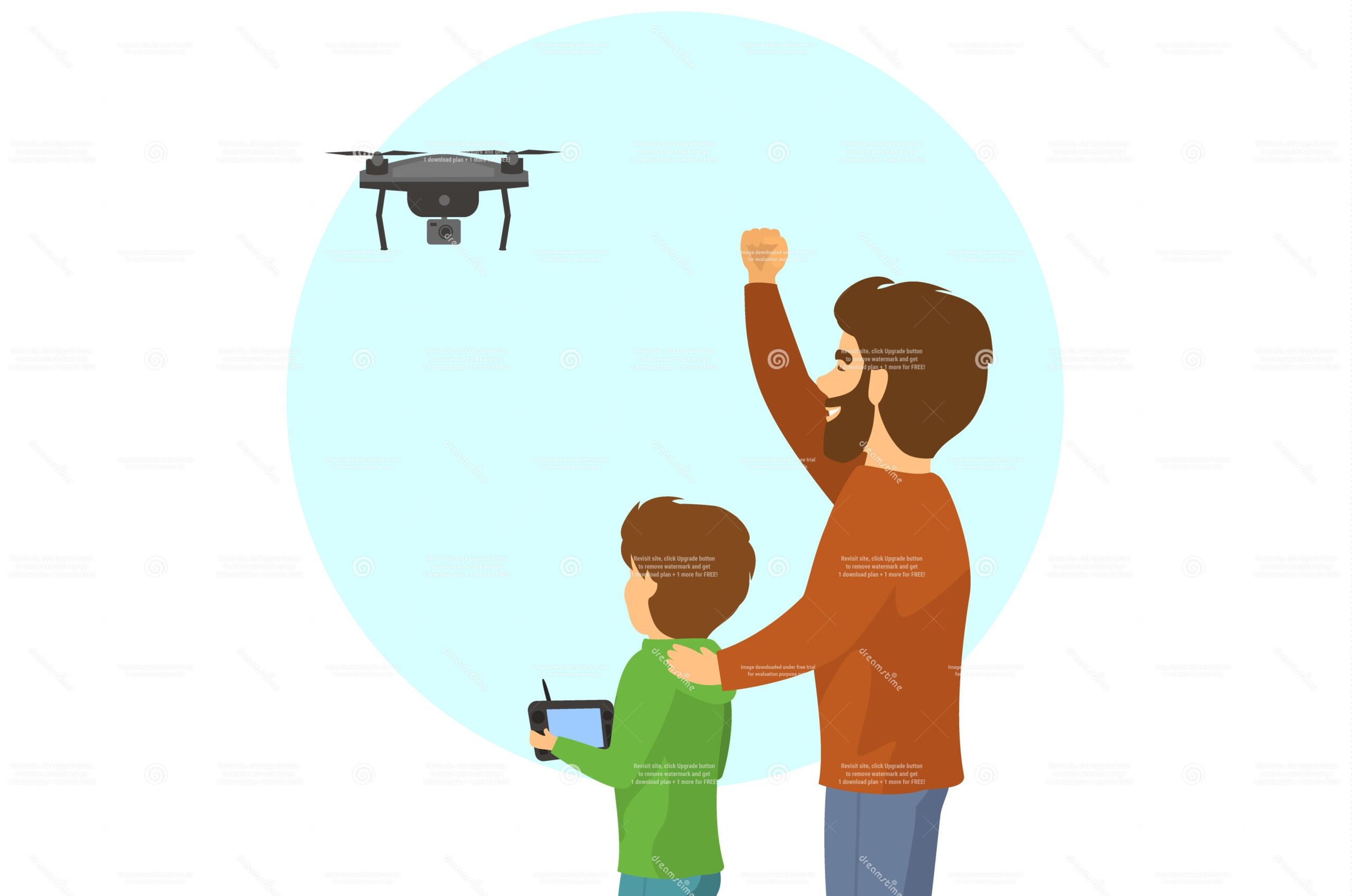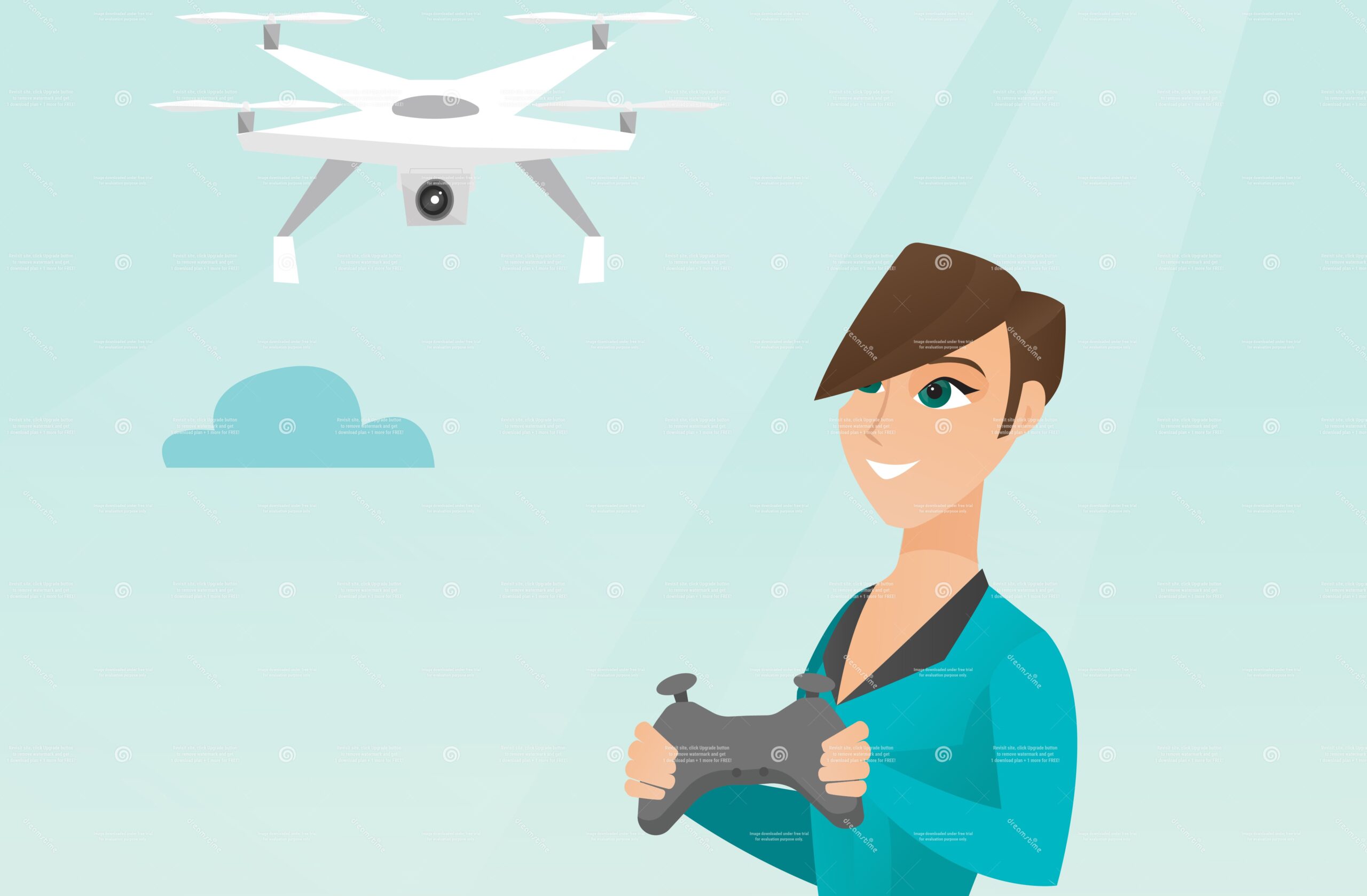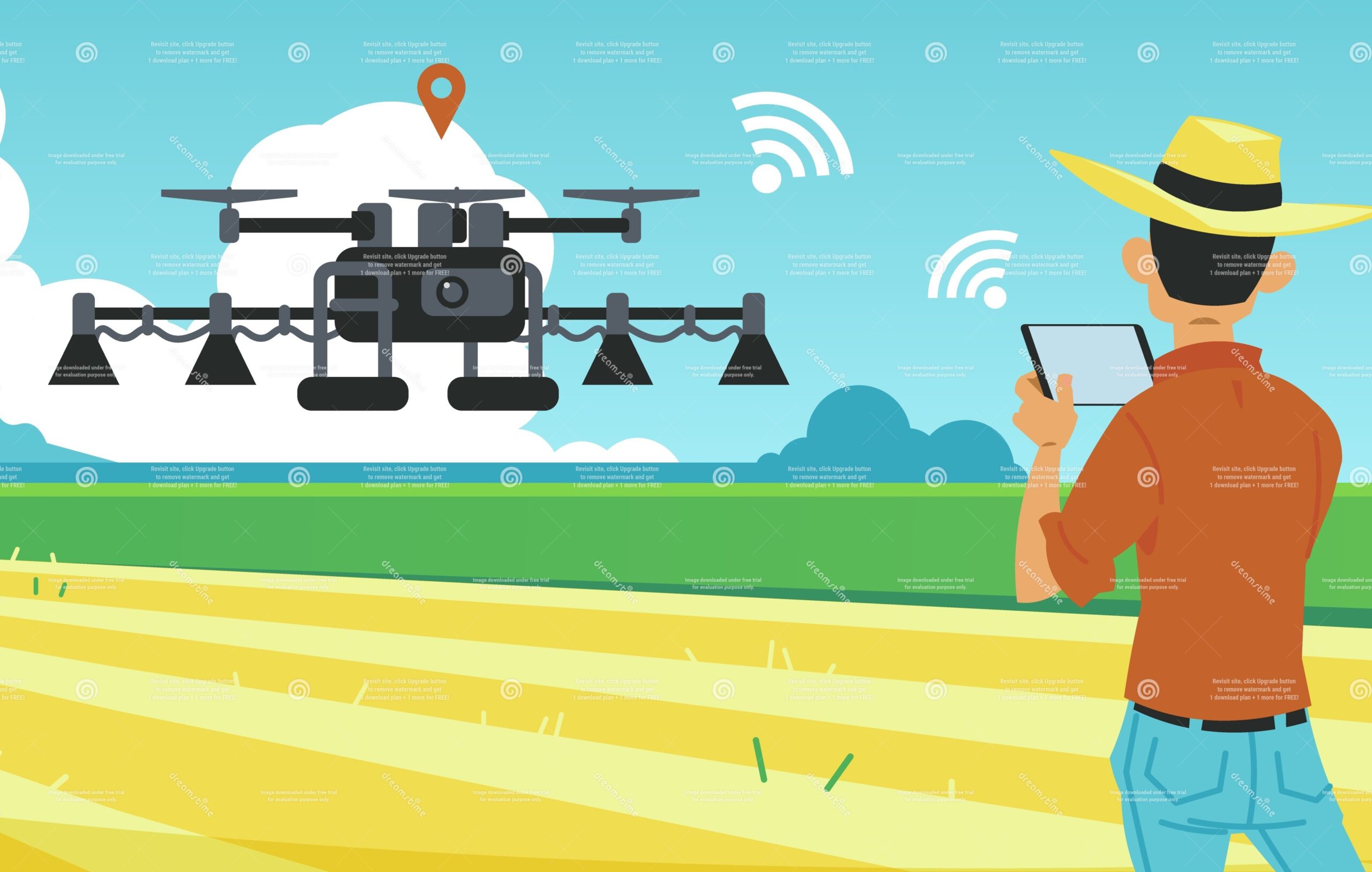 Still not sure what Class your drone is?
Try our Drone Calculator here to find out what class your drone is, so you know what rules apply to you. Alternatively scroll down below and find out your drone class and the Category you can operate it in.
Click Here for the Drone Calculator
All
DJI
Parrot
Yuneec
Hubsan
Autel
A1 Transitional
A2 Transitional
A3 Transitional
Want to Learn More?
Join our monthly webinar. Learn more about how you can operate your drone. Ask a question before hand, and see them answered live.