Aerial Photography
Here at TDR we capture aerial photo and video including virtual 3D tours. We work with individuals, companies, and charities across the UK. See our work below.
Need Aerial Photos & Videos
 Stand out from the crowd. The first photo was taken in 1826, and since then most photographs have been taken from ground level. Today, the opportunity to safely and quickly capture High Definition aerial photos and videos presents itself.
Whether you're about to get married, inspect a roof, or opening a new building we have the right drone for the task. Enquire below.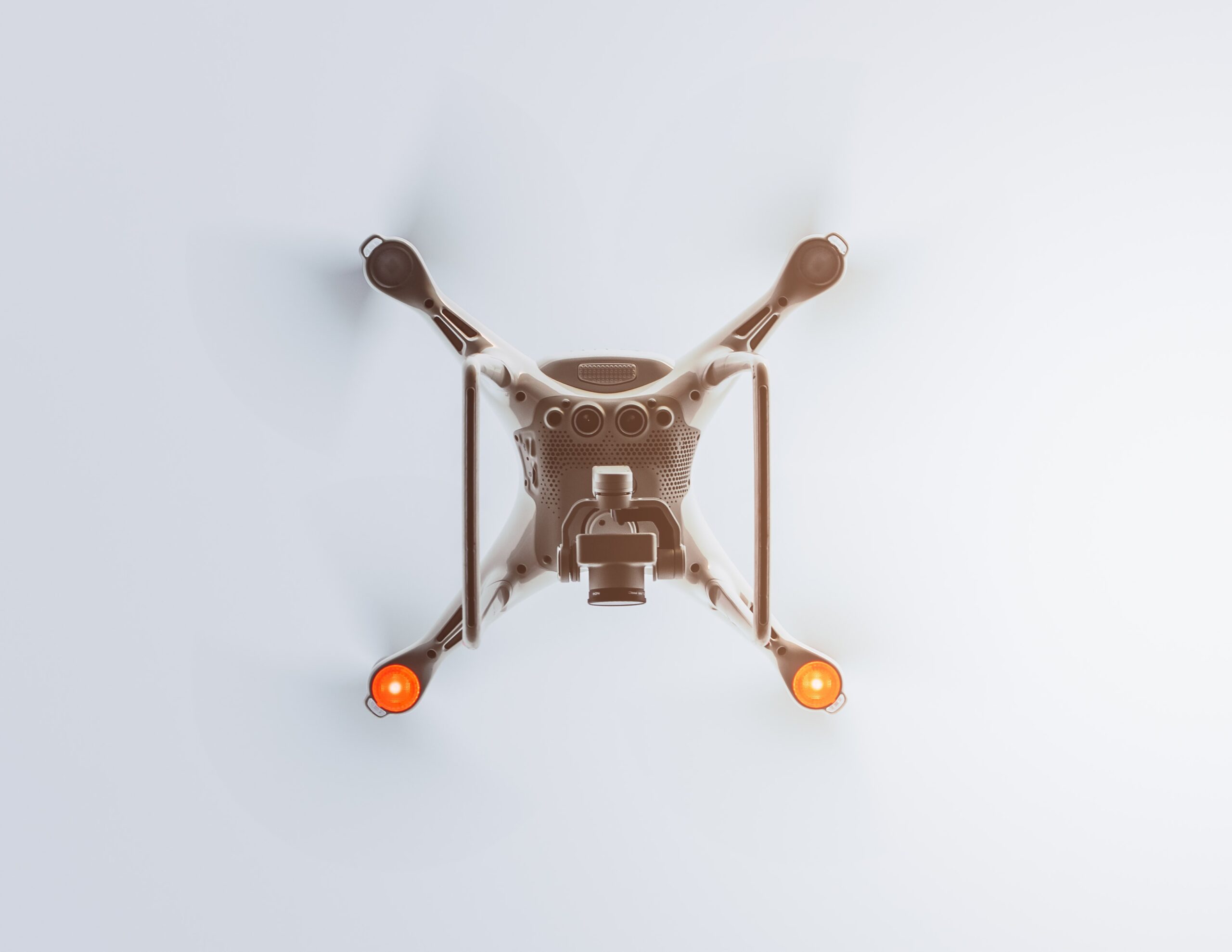 Aerial Photography
UHD 4K Video
20MP stills | Commercial & Industrial
Virtual Tours 
360 Images & Video
23MP stills | 4K Video
Aerial photography
UHD 4K Video
12MP stills | Public gatherings*
Highlight from Past Projects
A collaboration between Artist – Charlote Dillon and Light Computer programmers from Sayan ltd.
A spectactular light show facing the main road through Oxford Business Park was on display for the Christmas countdown. TDR were asked to film this using our aerial drones. This video highlights the possibilities, and we look forward to working on many more aerial projects throughout 2021. Contact us now and enquire.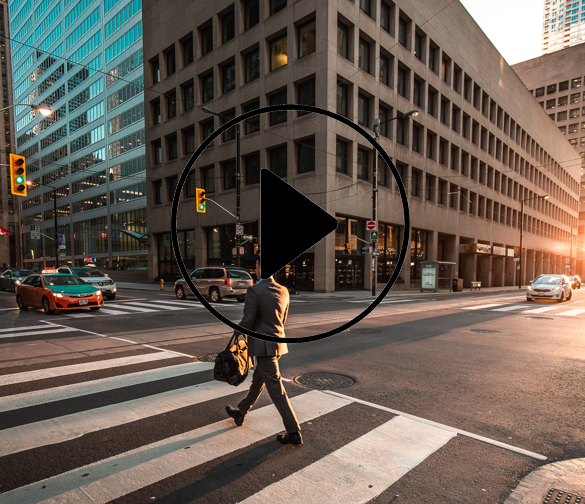 Corporate Functions
Corporate Showreel
We work with micro companies all the way to global corporations, capturing and producing aerial images and video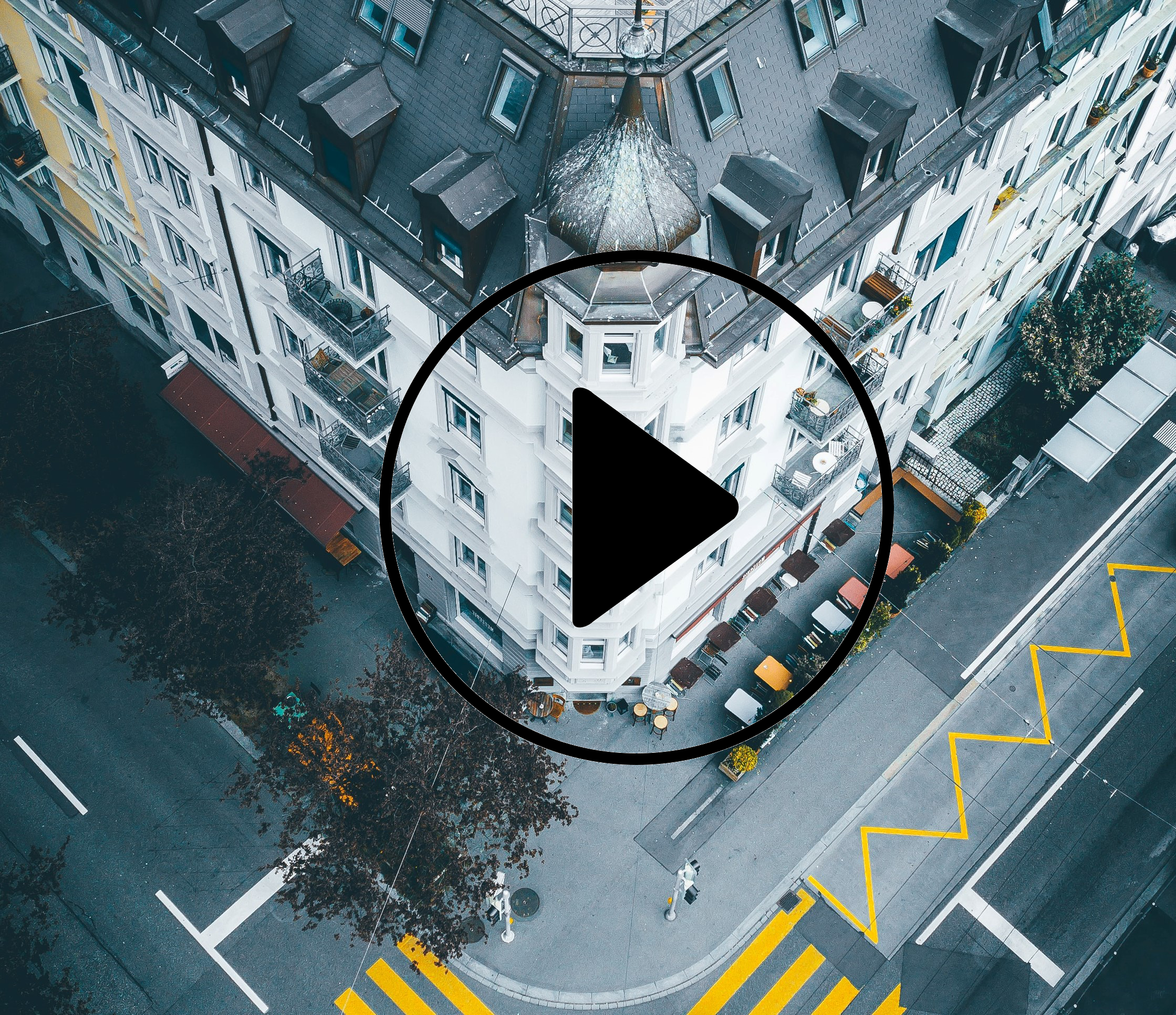 Real Estate
Land | Estates Showreel
Homes, Schools, Construction sites, golf courses, Indoor Halls, and more+ are all projects we've completed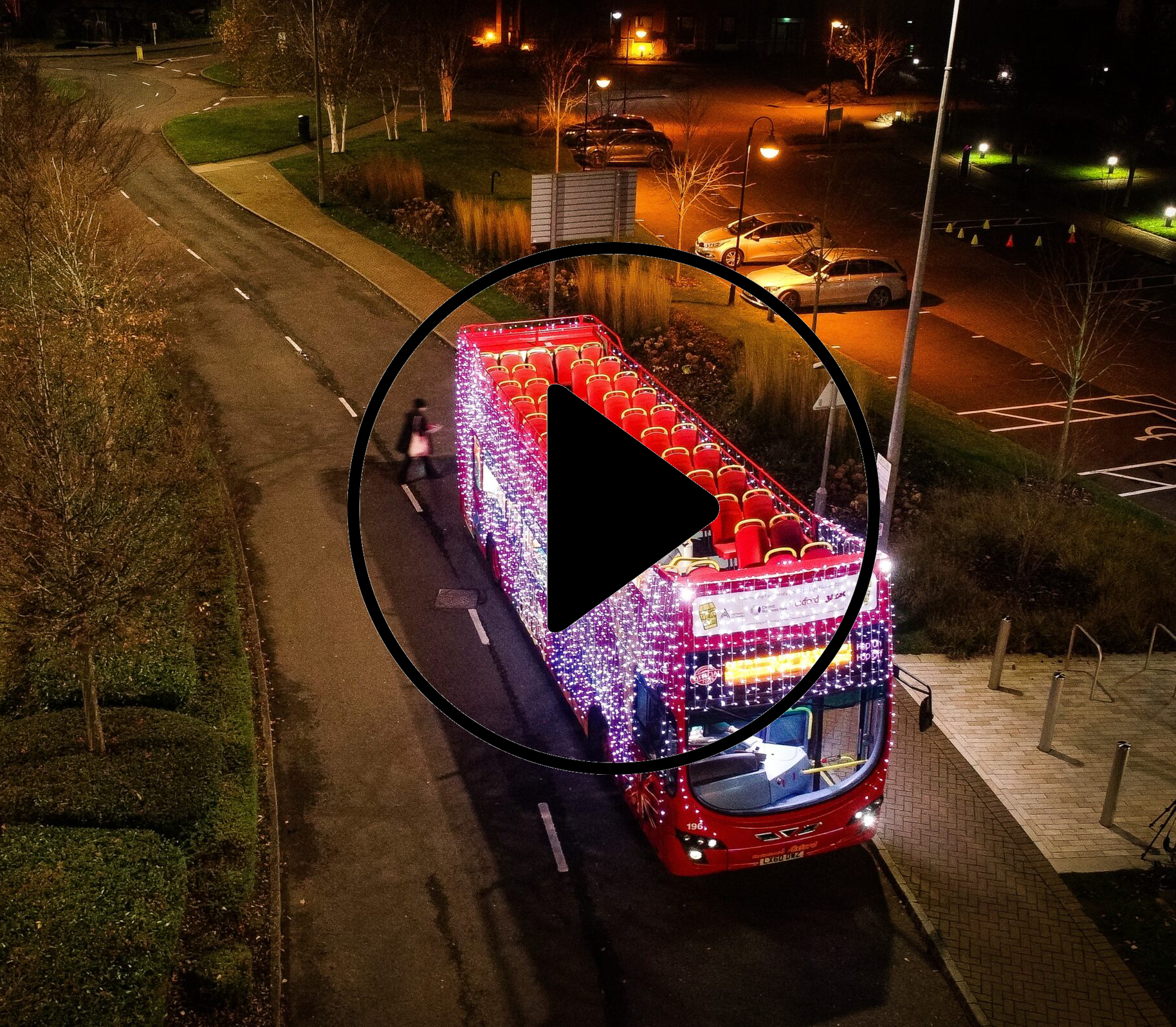 Festive Functions
Christmas Night Flight celebrating the NHS
Creativity is at the top of our list, working to create unique videos with multiple camera angles and dynamic shots
Thank You To Our Customers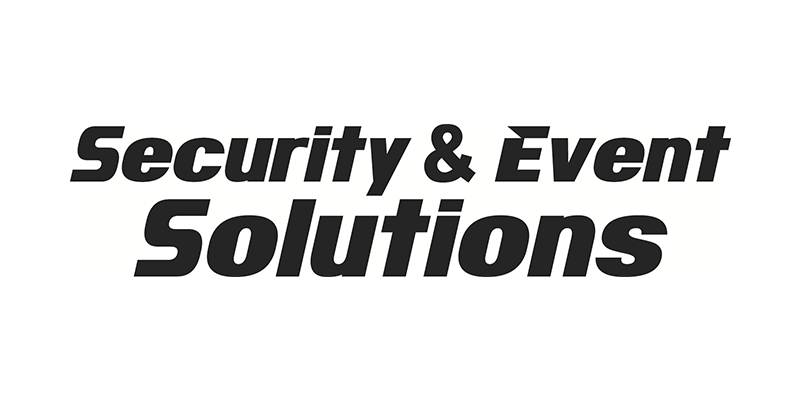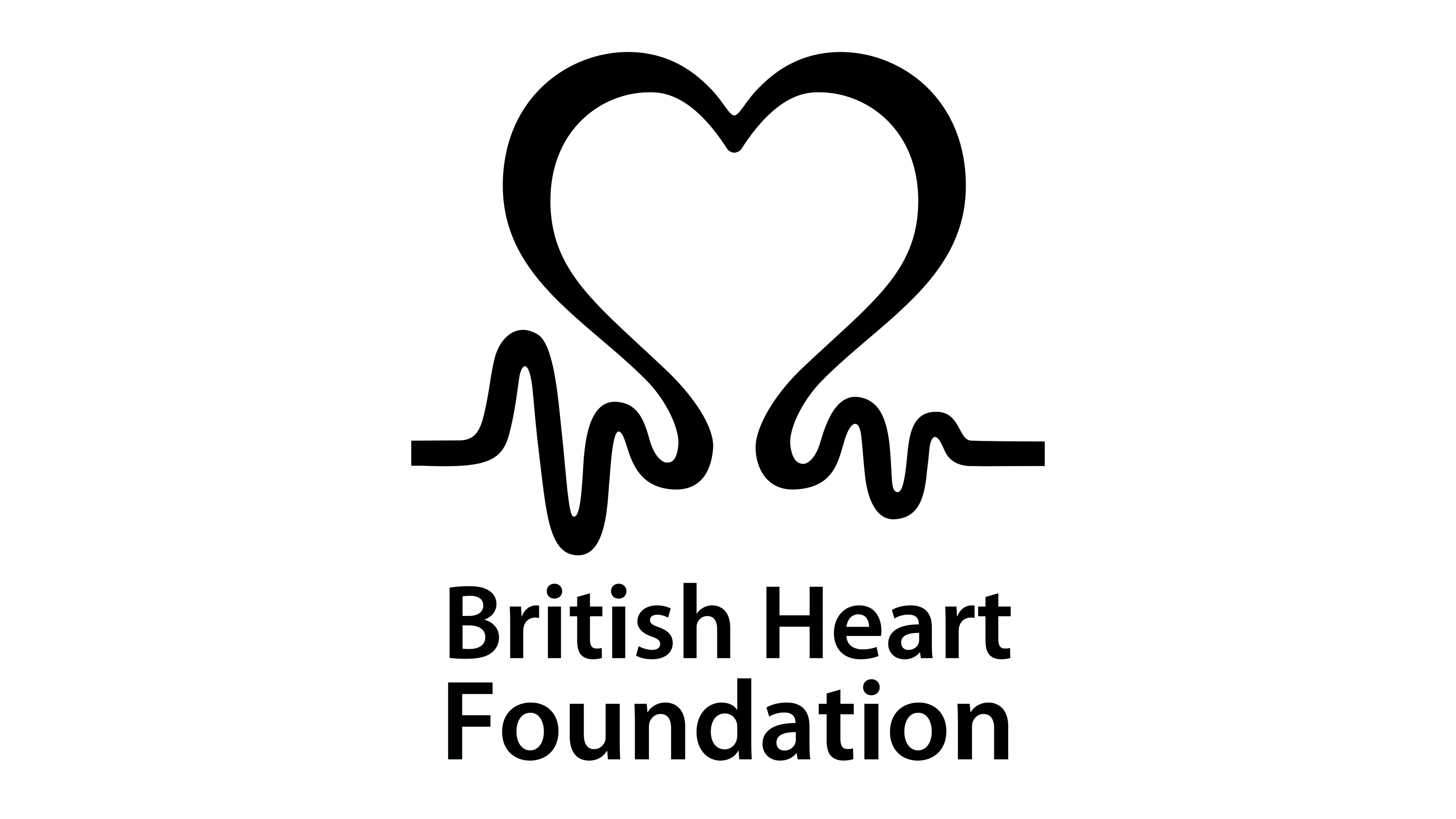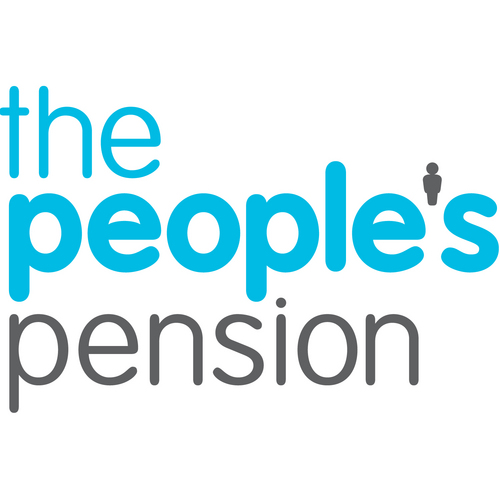 We used TDR for a corporate shot to capture aerial footage of our buildings in Sussex and Manchester. The result was excellent quality, creative and eye catching which is exactly what we were after. All the necessary certifications and authorisation for the nearby airport were all dealt with directly TDR.
Michelle. C. Goodman, Internal Communications Business Partner, Thales Ltd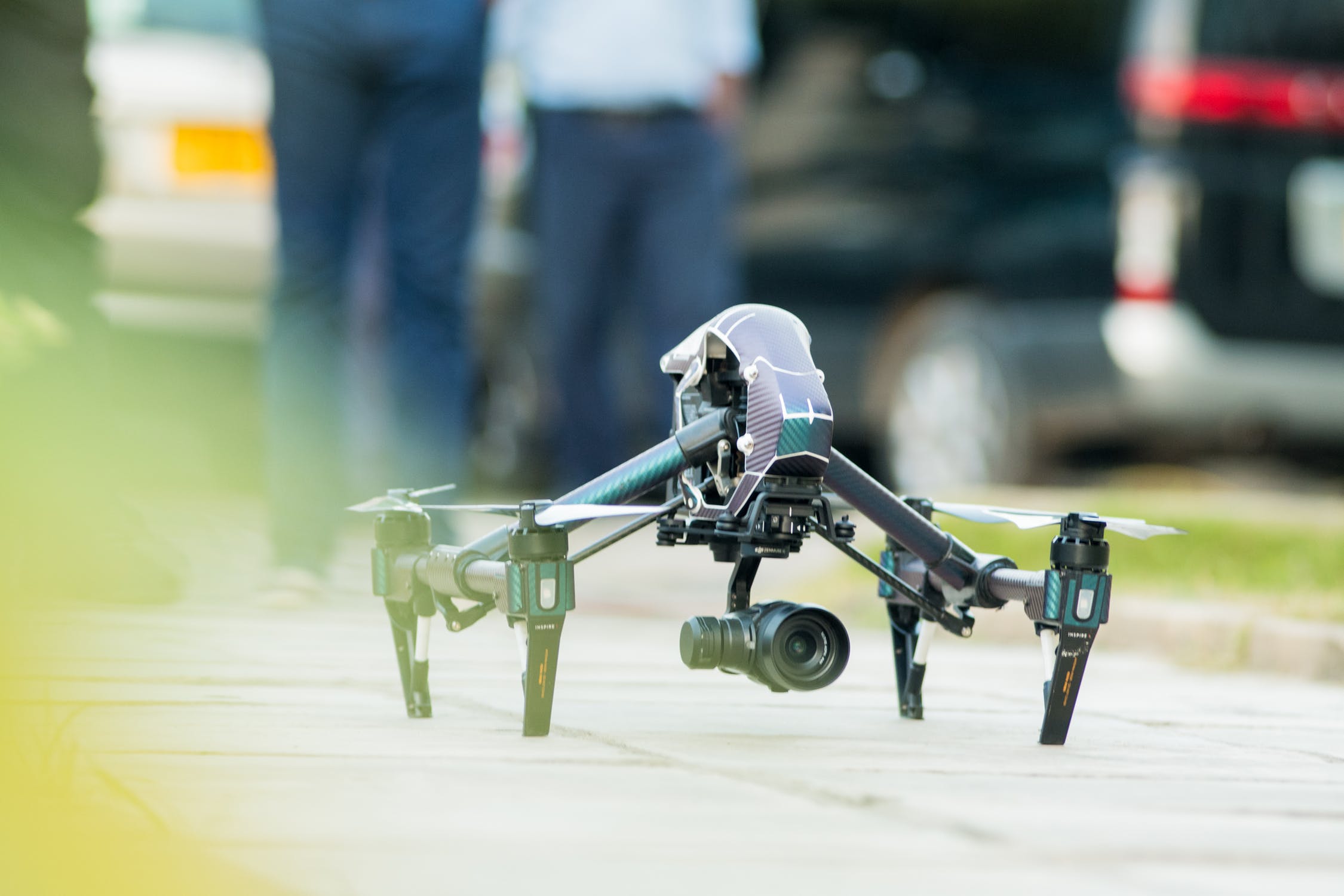 We're here to listen. Contact us now and get a quote.