"What Drone SHOULD I PURCHASE?"
"WhERE AND HOW CAN I FLY?"
Select here for the most common type of operating category.
Most people in the UK will operate within this Category. Learn more about the drone rules when flying your drone.
Do you plan on attaining an advanced pilot certificate? Learn more about Operational Authorisations. Select here to learn more about applying and completing a UKPDRA via the CAA portal.
Are you operating large, or high high risk Unmanned Aircraft? If the risk is similar to manned aircraft then select here to learn more about Certification within the UK.
Operational Authorisations
An operational authorisation issued by the CAA is required for any flight within the Specific category
Each operational authorisation should proportionate to the operation and is based on the risk assessment verified by the CAA.
The GVC is a remote pilot competency certificate for VLOS operations within the Specific category.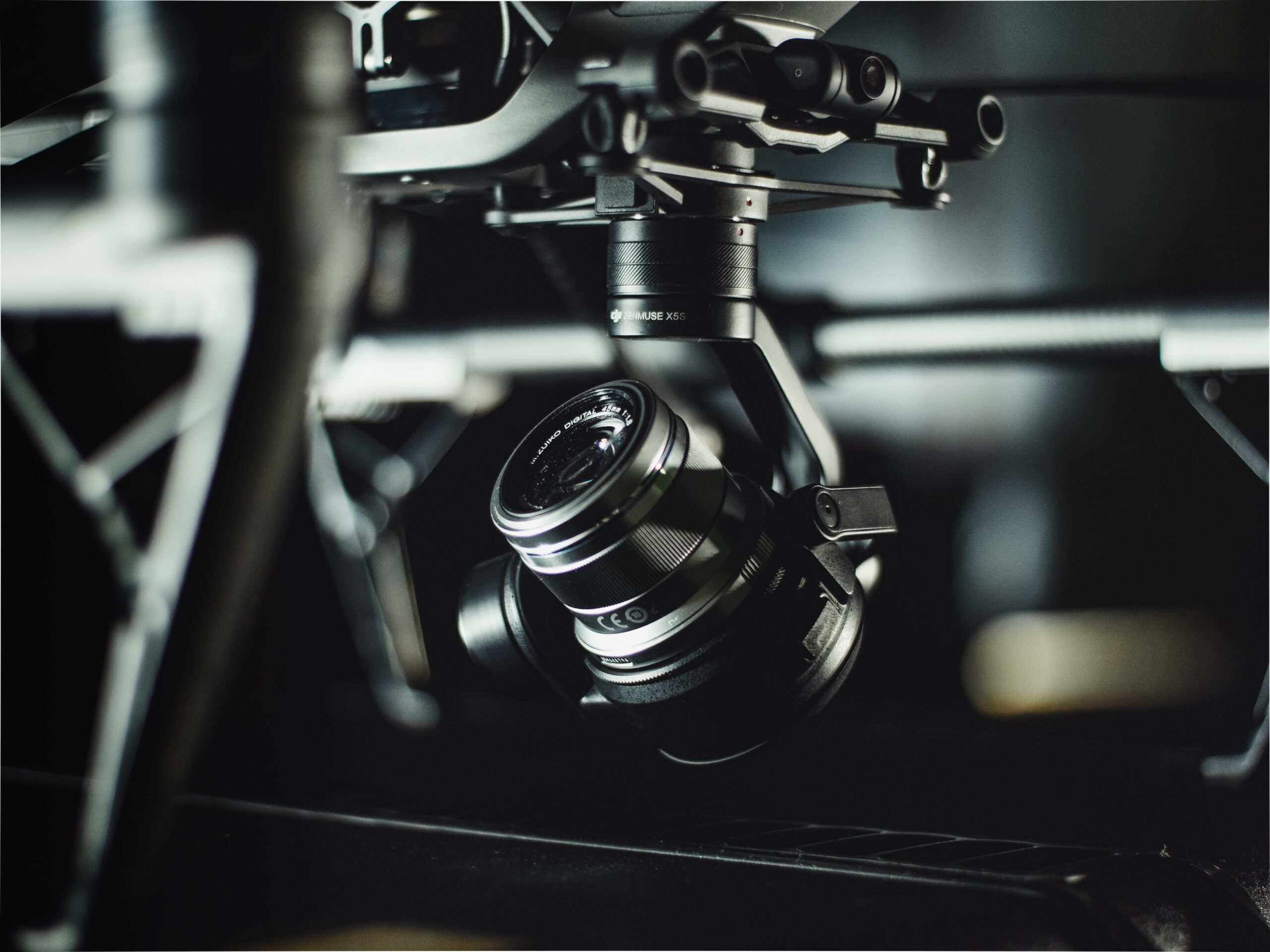 There is one test that every drone pilot in the UK should complete before flying outdoors – The CAA 'Theory Test', which provides you with a flyer ID. There are also further tests which may provide you with additional permissions. Find out more below.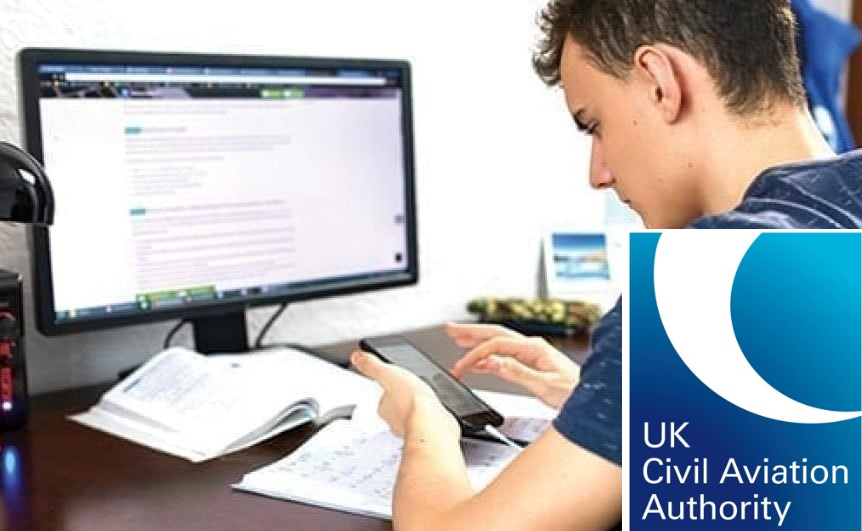 CAA Foundation Theory Test
Any pilot operating a drone outdoors (that is not a toy), must complete this test with a 70% score. Find out more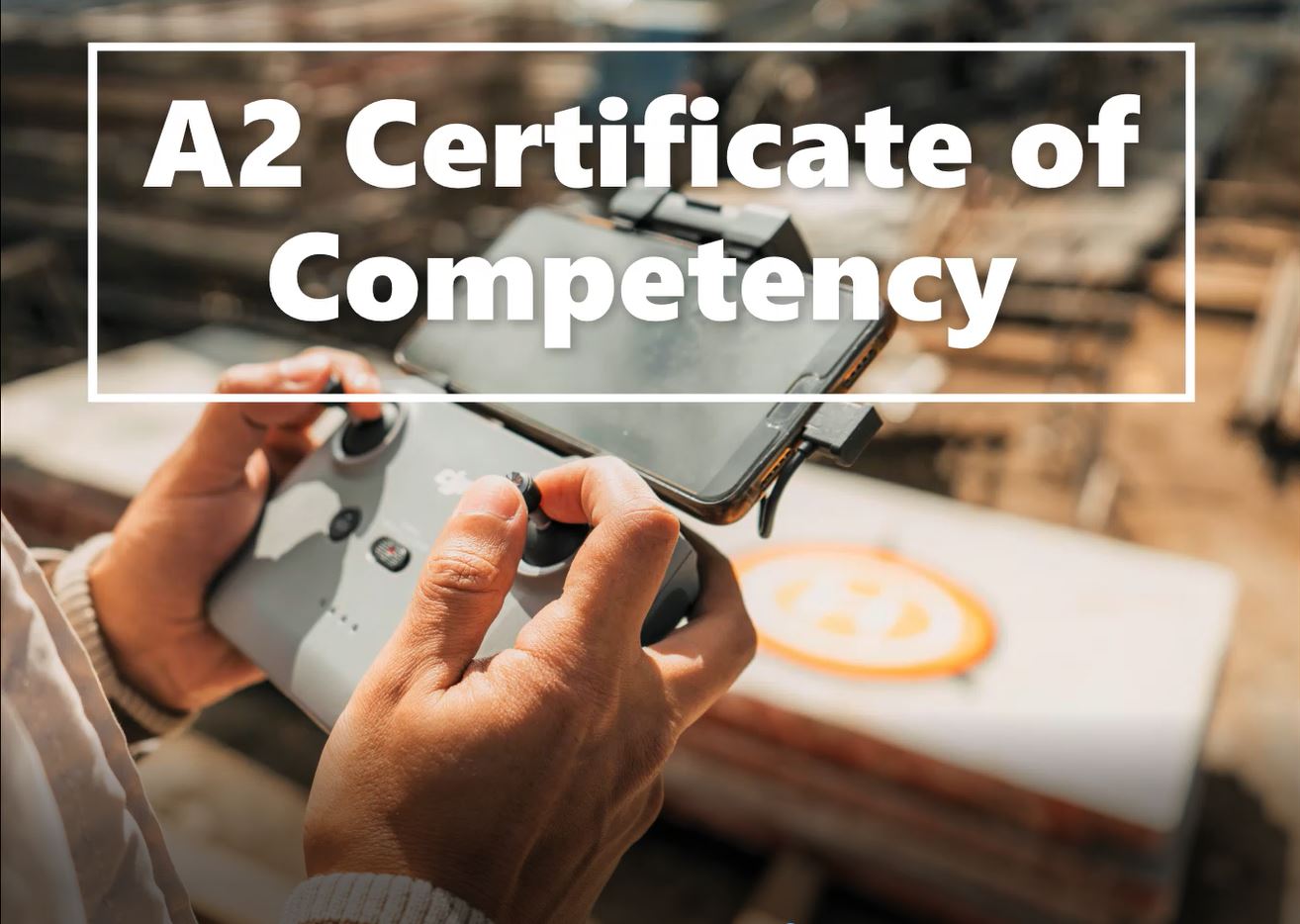 A2 Certificate of Competency (A2 CofC)
Pilots operating drones that weigh over 250g and close to people may be required to take an A2 CofC Test. Find out more.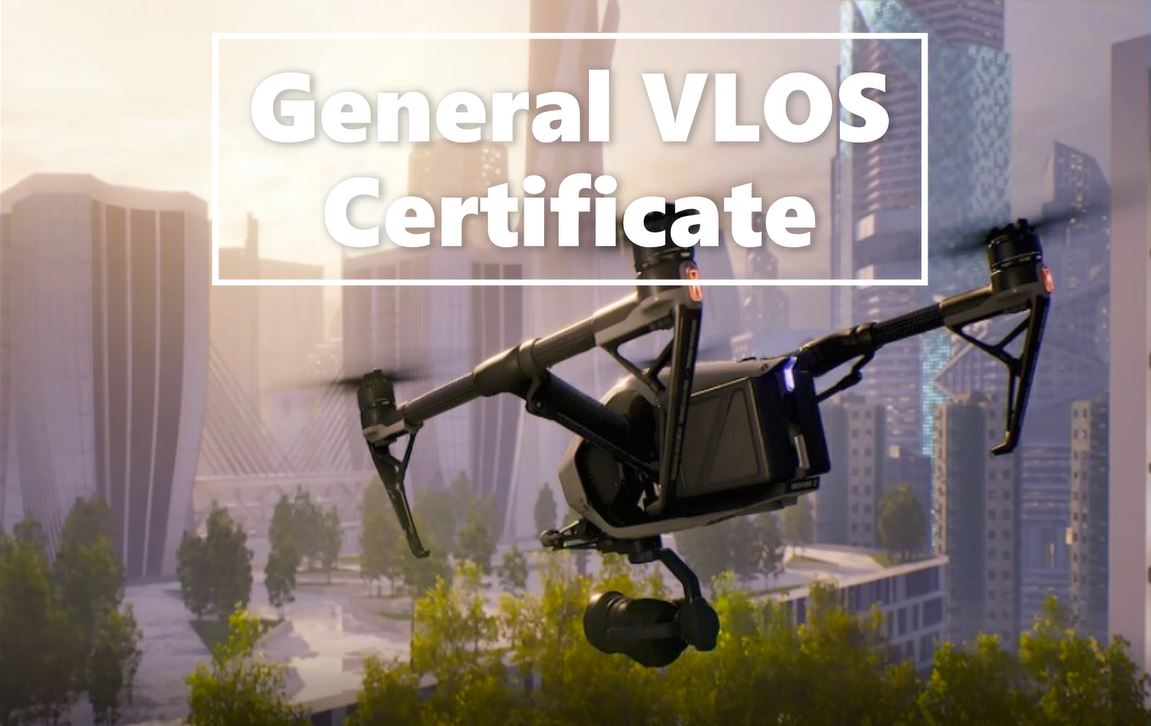 General V.l.o.s. Certificate (GVC)
The operation of drones with risk greater than the Open Category, including the operation of drones over 25kg may require a GVC. Learn More.
Subscribe to our free monthly TDR membership for updates on current and new drone rules, and regulations.