Code a Drone
Learn from Scratch
Educational & Engaging Drone Club
Scratch is a programming language designed to teach children and young adults the basics of coding in a fun and interactive way.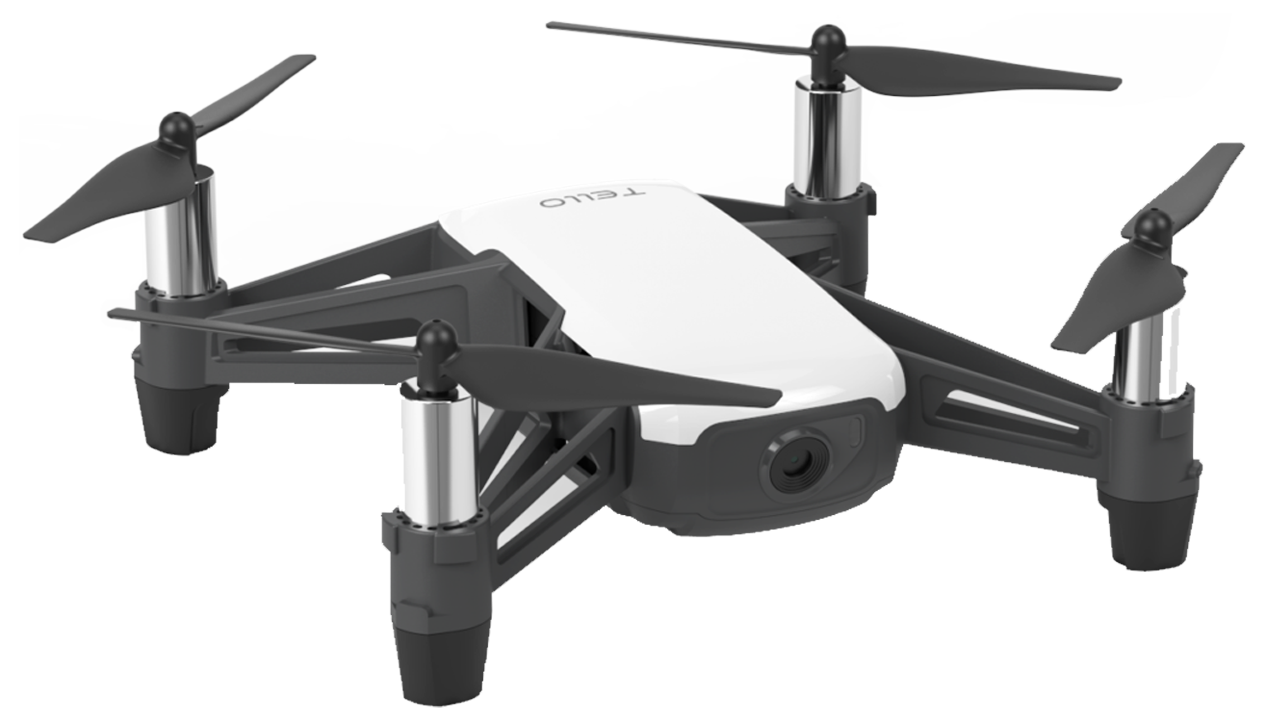 Program your drone to autonomously take aerial photos, and race against the clock to deliver packages at checkpoints.
Construct and engineer a drone. Learn electronics by building your own drone project to produce a flying vehicle.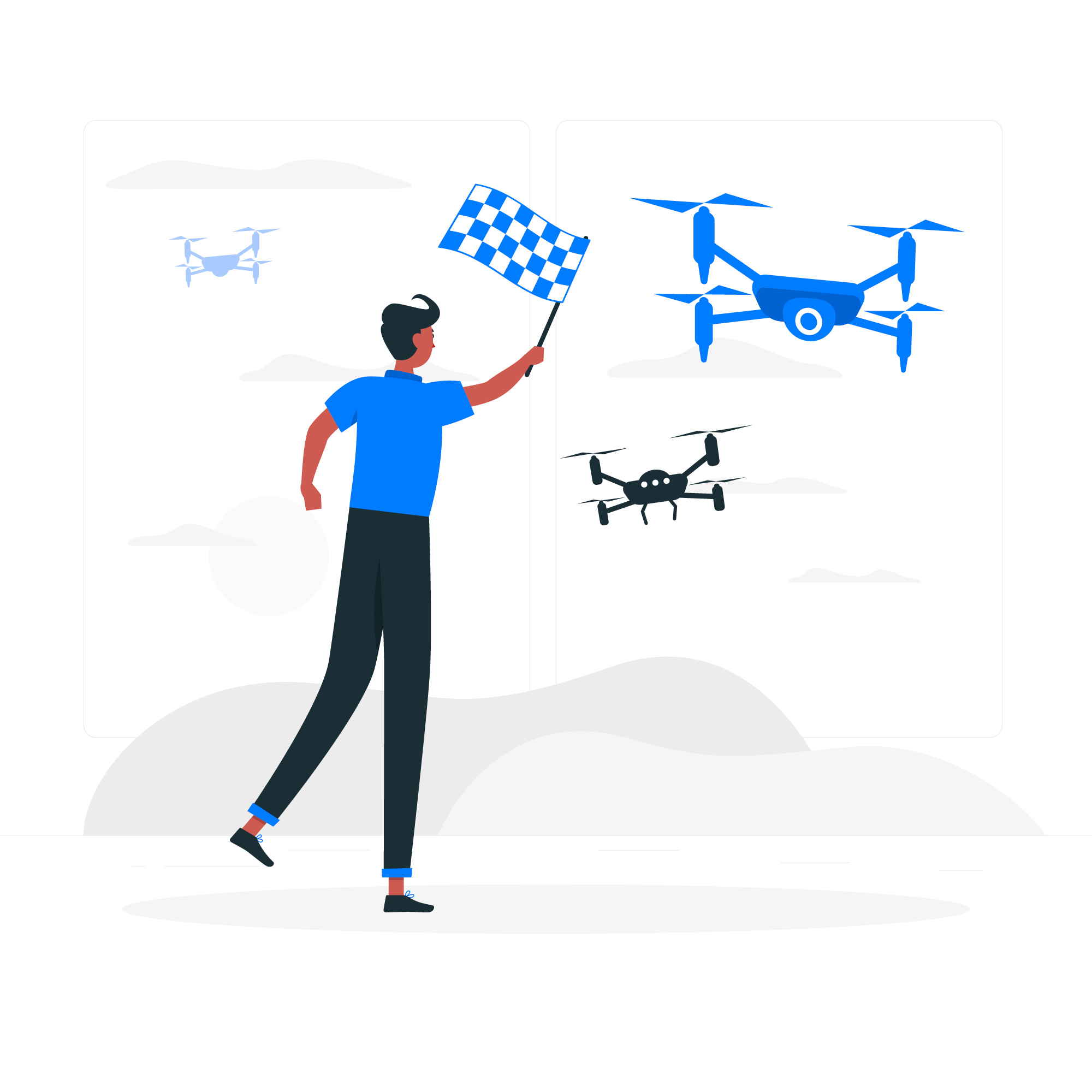 Session: Race a Drone
Try your hand at racing indoors. Compete with another drone or race against the clock on a dedicated circuit.
Drones are making a real difference today in Conservation, Transportation & Emergency response! The next generation of young Scientists, Engineers, Mathematicians and Technologists will be designing, building and flying these future vehicles. Join in and get started on this exciting journey.
 "We had the privilege of introducing to our students Drone Technology. Over the period of 6 weeks, we were taught on all aspects of drone science and Will from TDR will be helping everyone achieve their Flyer ID qualification. These lessons are linked into TLG's careers curriculum and is helping our students to learn about the opportunities available to them should they wish to pursue such a career"
Each individual has a different way of learning. At TDR we support where possible and deliver a level of service that is tailored for various age groups, and learning abilities. Our drones  can be flown using a mouse drone pad for those with difficulty operating.
Do you have your Drone Flyer ID? You'll likely need one to fly a drone outdoors. See the link below for the CAA foundation Test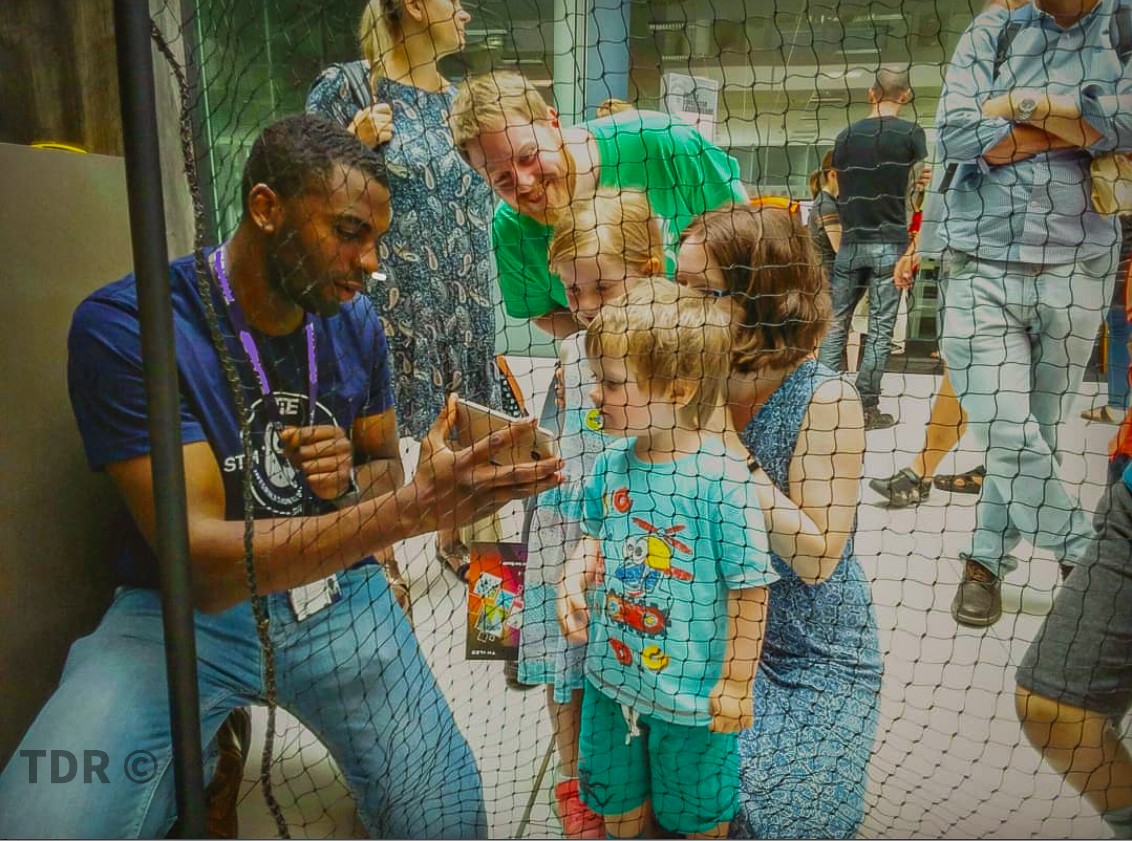 "Activities that are not only educational or inspiring but engage students in such a way that they keep coming back for more".
Join Today.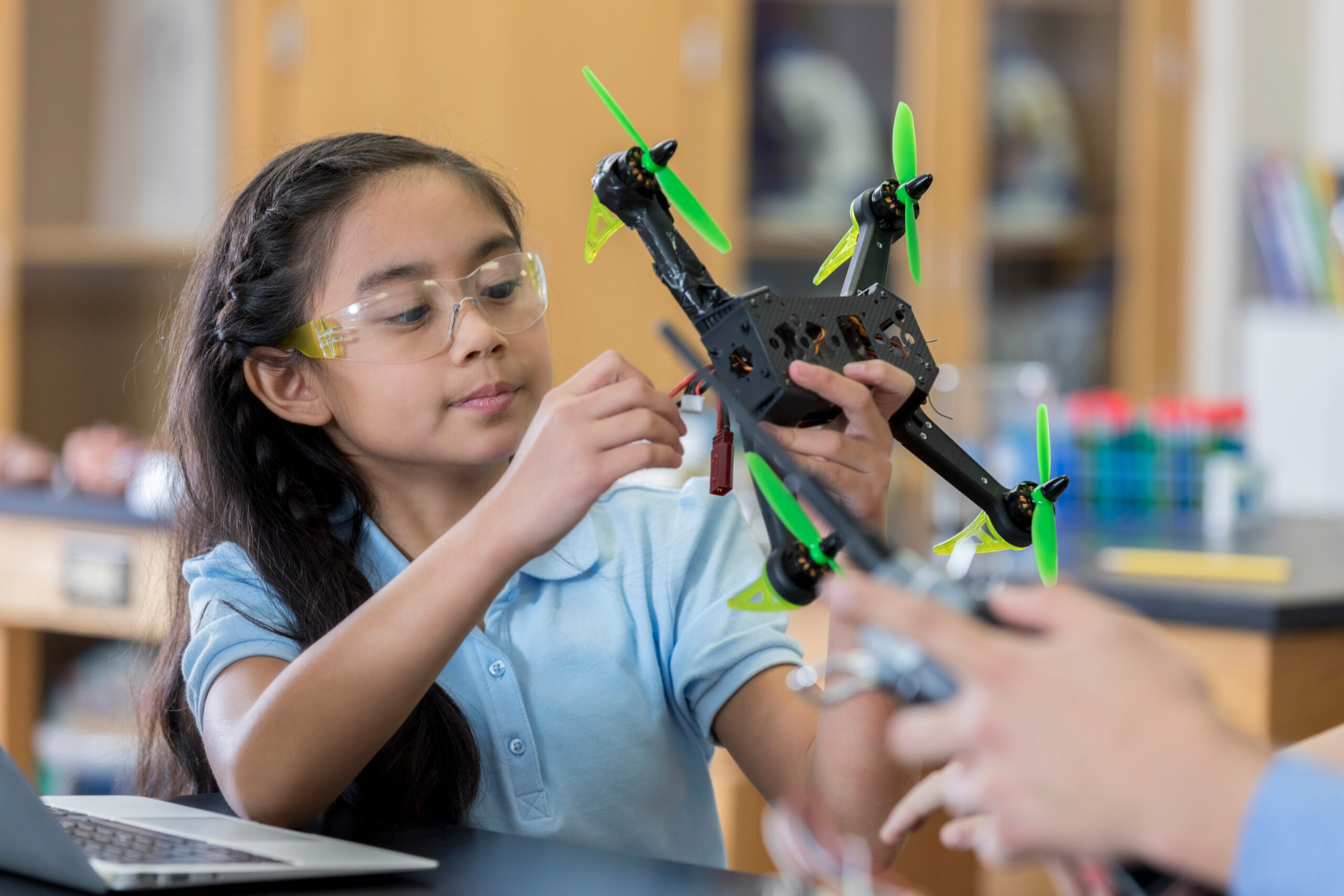 Contact us. Learn more:
Info@thedronerules.com
Aptitude Development
Each workshop is designed to develop various abilities in each participant.
Hand-Eye Coordination
As part of operating a drone, each individual will develop critical thinking and spatial reasoning.
Coding Skills
Providing an engaging approach to coding autonomous AI Drones.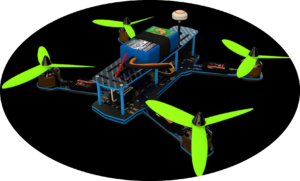 Communication & Reasoning
Engaging in communication while working in teams helps develop conveyance within groups.
Team Work
Collaborating develops key skill sets which will be advantageous in the work environment.
Problem Solving
Developing the ability for young people to logically problem solve, developing their reasoning.
Safety and Care
All of our class leaders are experienced skilled in working with young people. Our leaders always have an enhanced DBS check and first aid training.
All classes are fully insured and a risk assessment is carried out prior to each session.