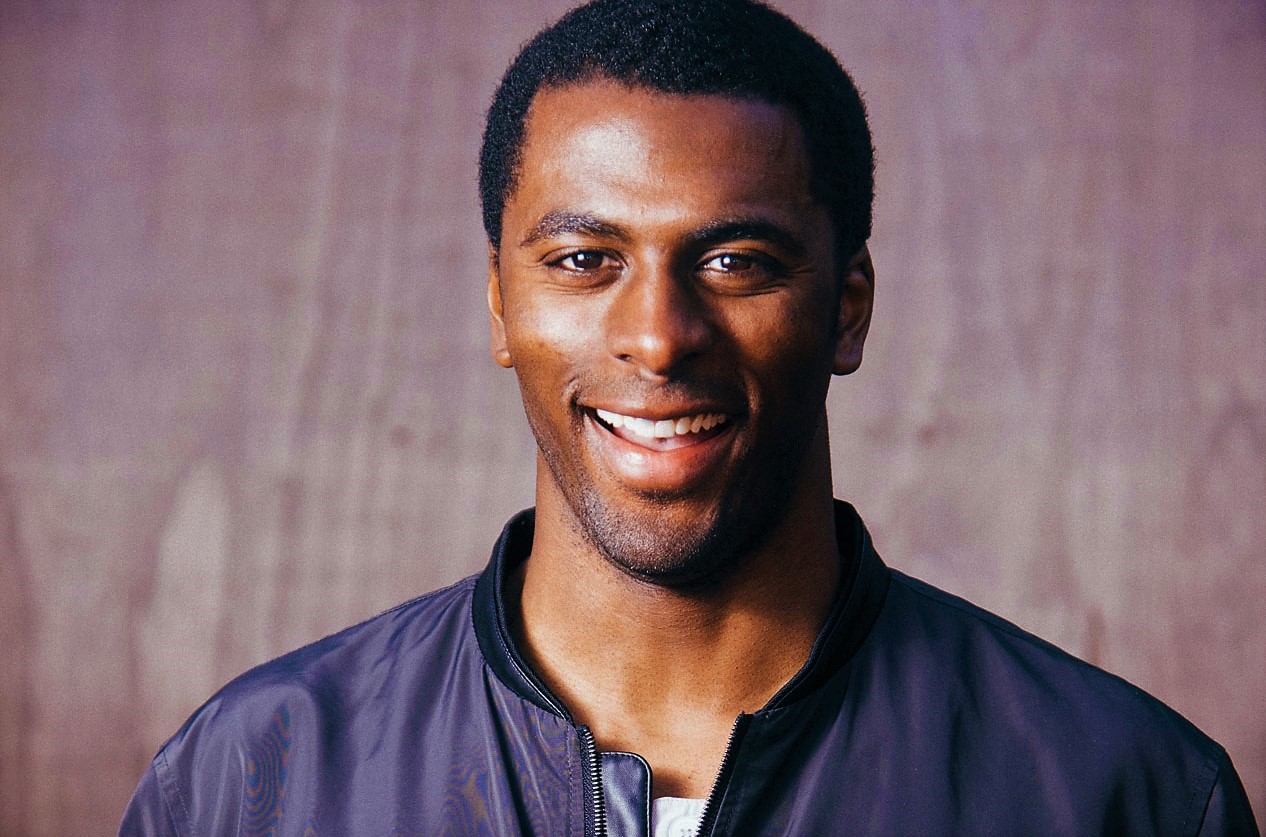 Written by Will E,
Sep 10, 2021
Supported by Samsung Memory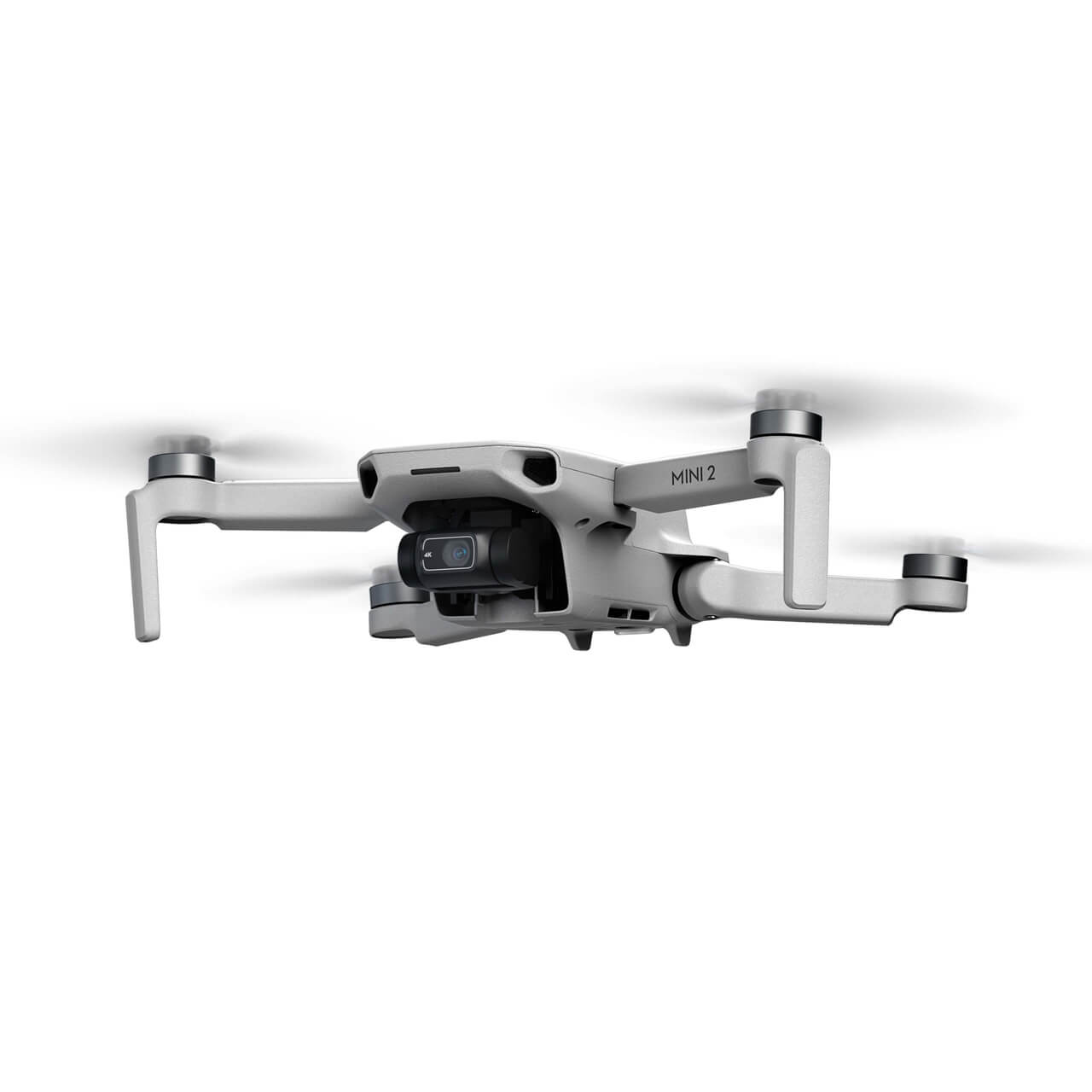 Aerial Photography in 2021
Do you want an overview of aerial photography?
Well if you're new to aerial photography (and even if you're not!) the amount of of choice available from drone cameras and safety features can be utterly baffling. But by thinking carefully of your needs and requirements, you can pinpoint the perfect equipment to get you started.
Aerial photography wouldn't be so easy without the current capabilities of drones today. Most drones on the market can operate hundreds and thousands of metres in any direction from the remote controller. These distances can be limited by drone regulations for safety reasons. The drone regulations applied to your drone could be a factor in your purchase choice. Find out more about the UK drone rules, here.
Let's dive right in.
TDR: Introduction to Aerial Photography
Imagine if you could compare almost all drone cameras on the market today… Well we're still growing the numbers but – take a look here. So are you looking to buy a drone? If so, for what reason?
Drone Camera Comparisons 
Of course there are many differences between different drone cameras. Some cost little more than a restaurant bill, fit in to a short pocket and provide easy auto-everything photography. Others cost more than a new car and can capture incredible detail and picture quality, or track and shoot moving objects at high speed. Which drone camera combination you use will depend heavily on what you want to do with it. You may even decide you need more than one, to satisfy your needs.
Post Picture
Only half of the picture-making process happens in-camera, of course. With some specialist photo-editing software you can achieve all manner of adjustments, edits and special effects. This might involve fairly standards tweaks to exposure or color, or outlandish composites that result in a photograph that would otherwise would have been impossible to capture. As technology improves, so imaging software can do more and more. Here are some points to consider.
Reason 1: What's your budget?
Low budget drones cost a fraction of the popular manufacturers such as DJI, Autel and Parrot however what can these reduced prices buy you? Too low and you will almost be certainly limited to the most basic camera and drone features, build and flight control.  
Reason 2: What are your picture requirements?
Depending on what you require, various cameras will be better suited. If you're capturing landscape photography then a wide angle camera might be better suited, Architectural photography could mean a focus on shutter speed and Night photography – sensor size. Crosscheck the drone camera specifications.
Reason 3: What is the purpose of the drone?
Do you actually need a drone? Perhaps you can capture your required images with a tripod or even a cherry picker for more industrial work. Perhaps you need a drone that can operate inside tunnels. In which case their may be equal focus on both the camera and the drones ability to travel in tight spaces.
Reason 4: What's your Drone performance requirements?
Are you capturing photo's of buildings, therefore the drones ability to travel further distances is not required. If however you're capturing images out to sea, in very high windy conditions, then having a drone system that can faciliate those tasks is ideal.
A great way to get into drone photography is to purchase a basic camera drone. They can offer precise flying stability using the latest GPS components to help you get accustomed to the art of aerial photography. Yes, they offer more basic technologies, however some of these drones can be remarkable and can even include intelligent safety features such as collision avoidance and multi axis adjustable cameras.
With a low resolution camera built in, basic camera drones give you the ability to enter the world of aerial photography without breaking the bank.
Entry level drones such as the  DJI Mini are a great low cost option to get you into the Drone game and learn the basics. However while these are very accessible they are not designed to capture high quality images. If high quality images is your goal then a prosumer drone at the lower end would be the DJI Mavic series, or  at the higher end -the Inspire 2 and the Matrice 300 with a powerful retrofitted camera such as the zenmuse H20.
Mega pixels

Sensor Size

Zoom capabilities

Photo Format (RAW)
Buying a drone? What to look for.
How many pixels does your drone camera need? Does more megapixels mean better photo quality. Not necessarily. If you are comparing an 12MP camera phone with a 20MP camera phone it may be that the pictures you take with the 20MP model would be better, but they could also be worse if the sensor is the same size.
If both drone cameras have identically sized sensors then the pixels on the 12MP phone would need to be smaller in order to fit. The problem here is that smaller pixels are more affected by noise. 
Sensor size, megapixels, zoom capabilities and picture formats can all play equal parts in photography. For aerial photography I have included my personal significance score.
Managing Expectations
When you're choosing a photo editor, consider your level of confidence and experience. If you simply want to make a few adjustments then a simple online tool might be perfect, without overwhelming you with options.
If, on the other hand, you're interested in more advanced editing then you'll want to focus on desktop software, giving you full control over the process.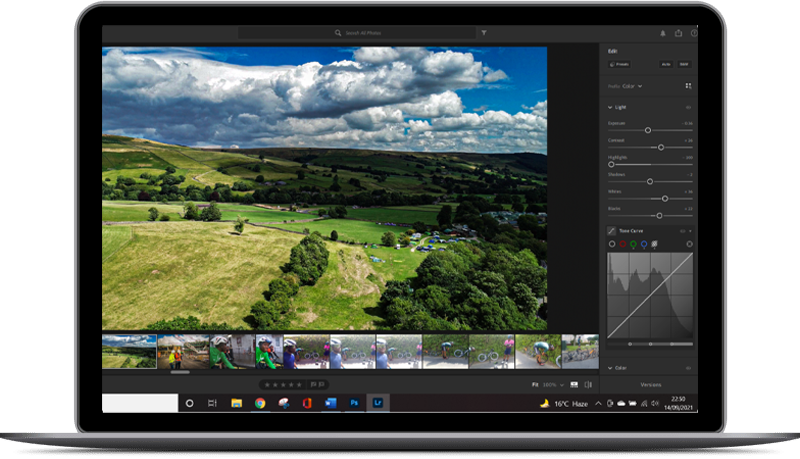 Adobe Lightroom
Lightroom gives you all the desktop editing tools you need to improve your photos. Punch up colours, make dull-looking shots vibrant, remove distracting objects and straighten skewed shots. Easily organise all your photos on your desktop and share them in a variety of ways.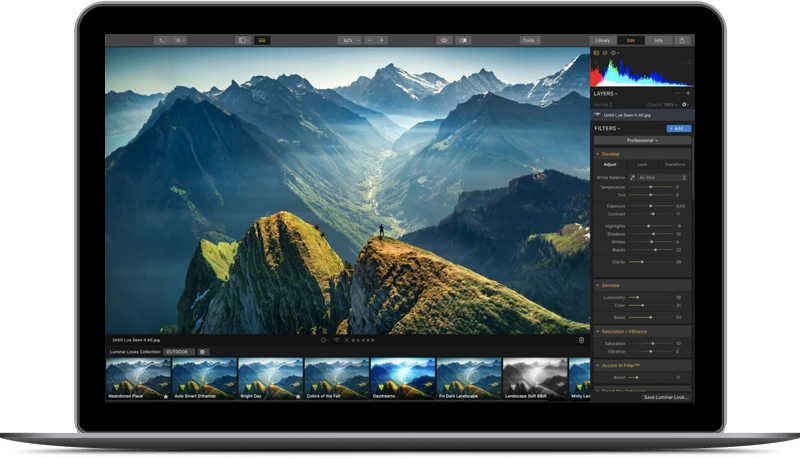 Skylum Luminar
Skylum Luminar has a combination of features making Luminar one of the best Lightroom alternatives. Luminar makes edits automatically while giving you as much control as you want. It can analyse photos and determine the best overall edits transforming your shot into a fantastic work of art.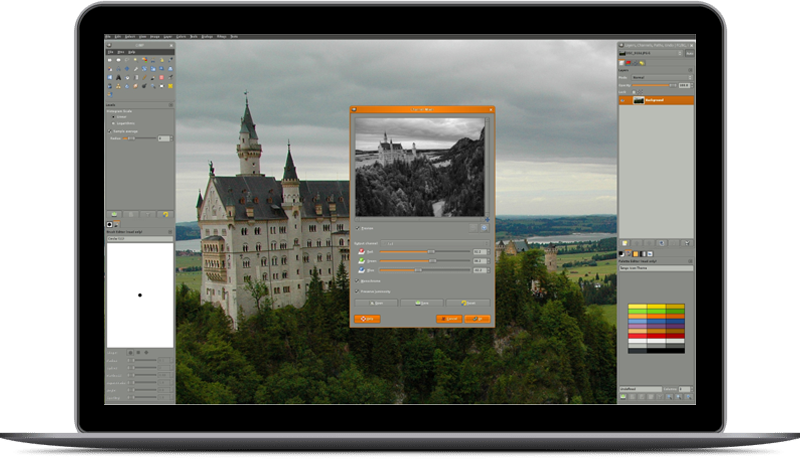 GIMP
GIMP is Free! It looks and feels a lot like Photoshop and offers a lot of the same tools. It can even read .PSD files, which can come in handy if you've stopped paying for Adobe products but still want to access your files. GIMP is open-source and is available for Linux, Windows, and Mac.  
It's really important to consider your memory requirements when you're flying drones, and budget MiniSD cards simply won't have the read/write speeds for the video you're looking to record. If you're filming 4K video then you'll need a high-speed card and I've been working with Samsung products, which offer capacities up to 256GB. Overall, they've done an excellent job for me.
There have also been some long day projects where I've fully filled up the cards I've had with me, and so having a SSD like the Samsung Touch on hand, which is easy to carry around since it's palm size, has been a life saver. It offers really high-speed data transfer in the field and, once back in the office, I can transfer my files into my internal drive, which, for me, is the Samsung 980 Pro. From here I'm editing everything in Adobe Premier Pro.
Overall, there's more reason than ever before right now to take a look at the drone market to see what it could offer you, and entering at the ground floor is both straightforward and affordable. A drone could provide your business with extra flexibility, new ways of looking at things and the ability to provide extra services that will set you apart from your opposition. All are good reasons to get involved, so now could be the perfect time to dive in!