SPECIFIC CATEGORY
Find out more about medium risk operations.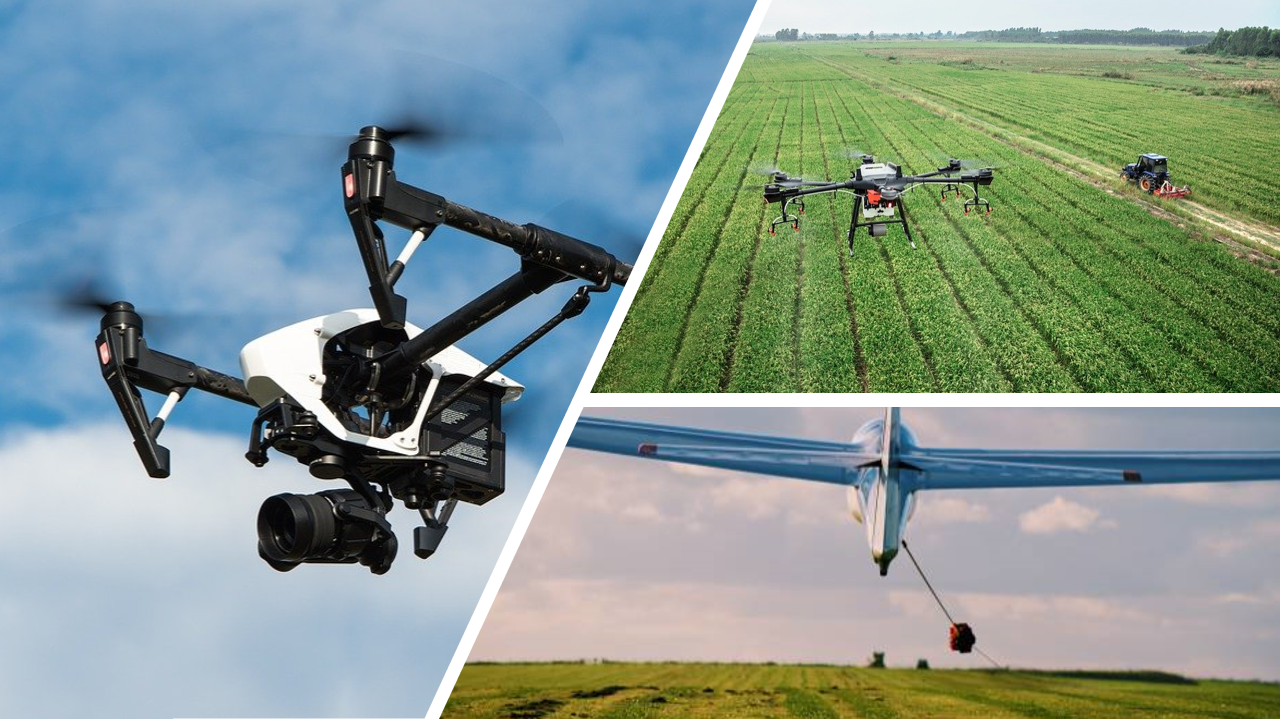 Operational Authorisations
Pilot Training & Certificates
Spectrum & Telecommunications
Am I flying in the Specific Category?
The Specific category covers operations that present a greater risk than that of the Open category. The key element of the Specific category is that the UAS operator is required to hold an operational authorisation, which has been issued by the CAA unlike the Open Category.
Typical characteristics of Specific Category operations are as follows:
The RPAS has a take-off mass over 25kg.
UAS Swarm operations.
Extended Visual Line Of Sight 
Beyond Visual Line Of Sight operations.
Flights above 120m/400ft above ground level.
Operating RPAS (2kg+) within Residential, Industrial, Recreational & Commercial areas.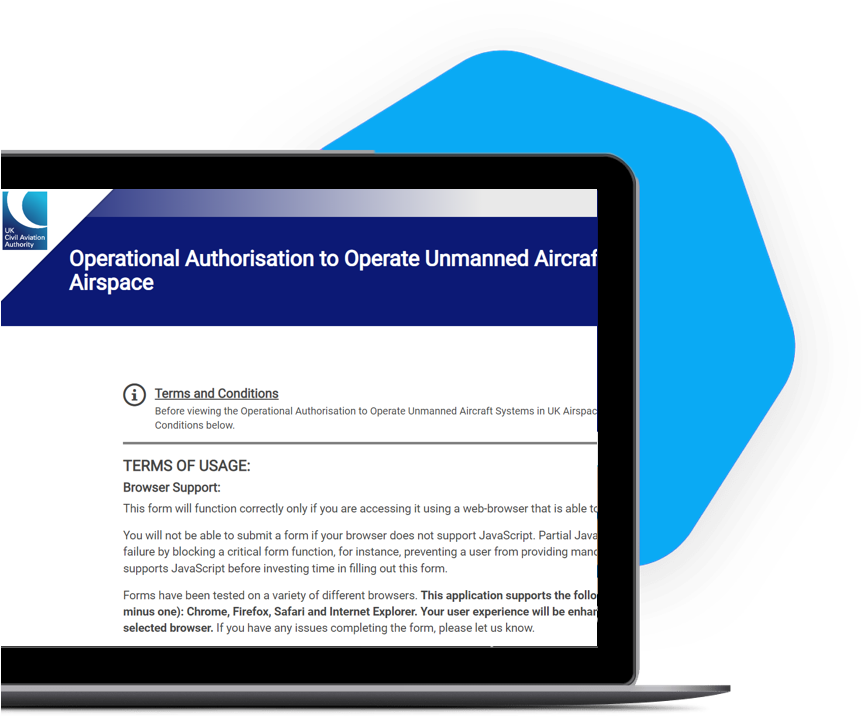 Operational Authorisations
Before any operation within the Specific category is conducted, UAS operators must be in possession of an operational authorisation issued by the CAA.
The operational authorisation sets out the privileges and the limitations that must be followed when conducting the operation.
Applications for an operational authorisation must be made using the application process listed in the UAS webpages of the CAA website – www.caa.co.uk/uas.
The application process uses an online electronic application form, which includes the facility to attach copies of any relevant information, such as remote pilot competence and risk assessments.
Operational Authorisation Applications
There are a number of types of applications.
See below.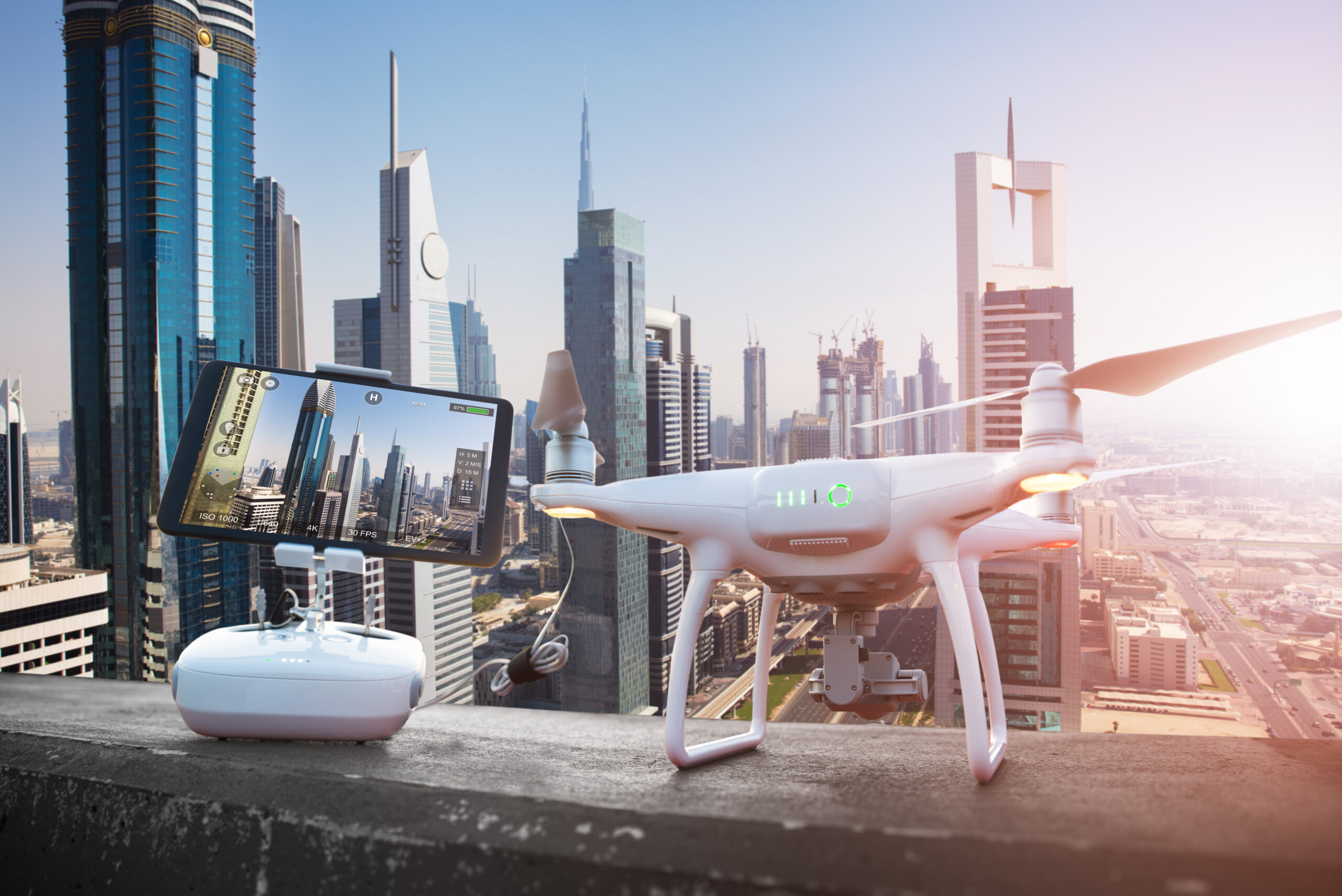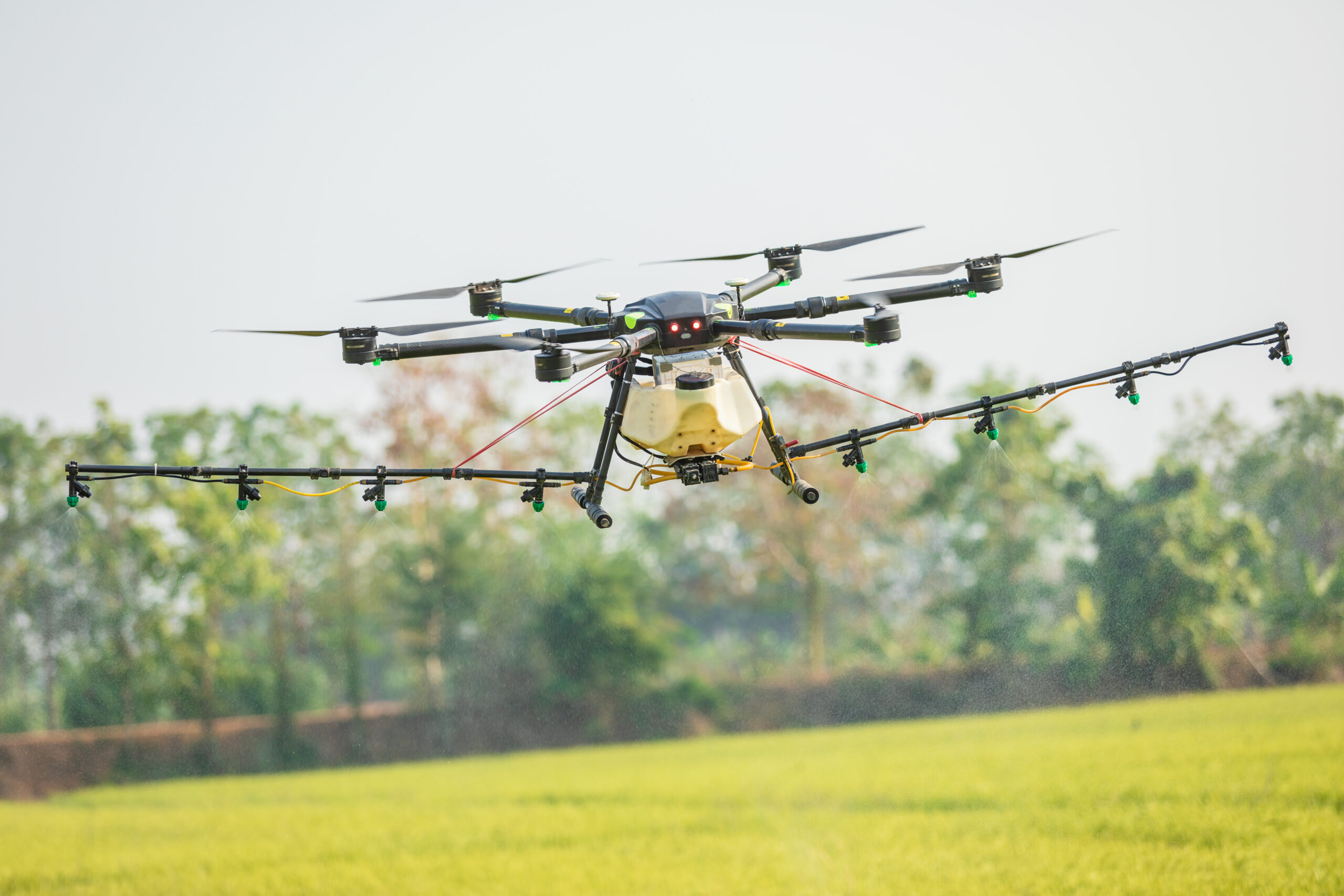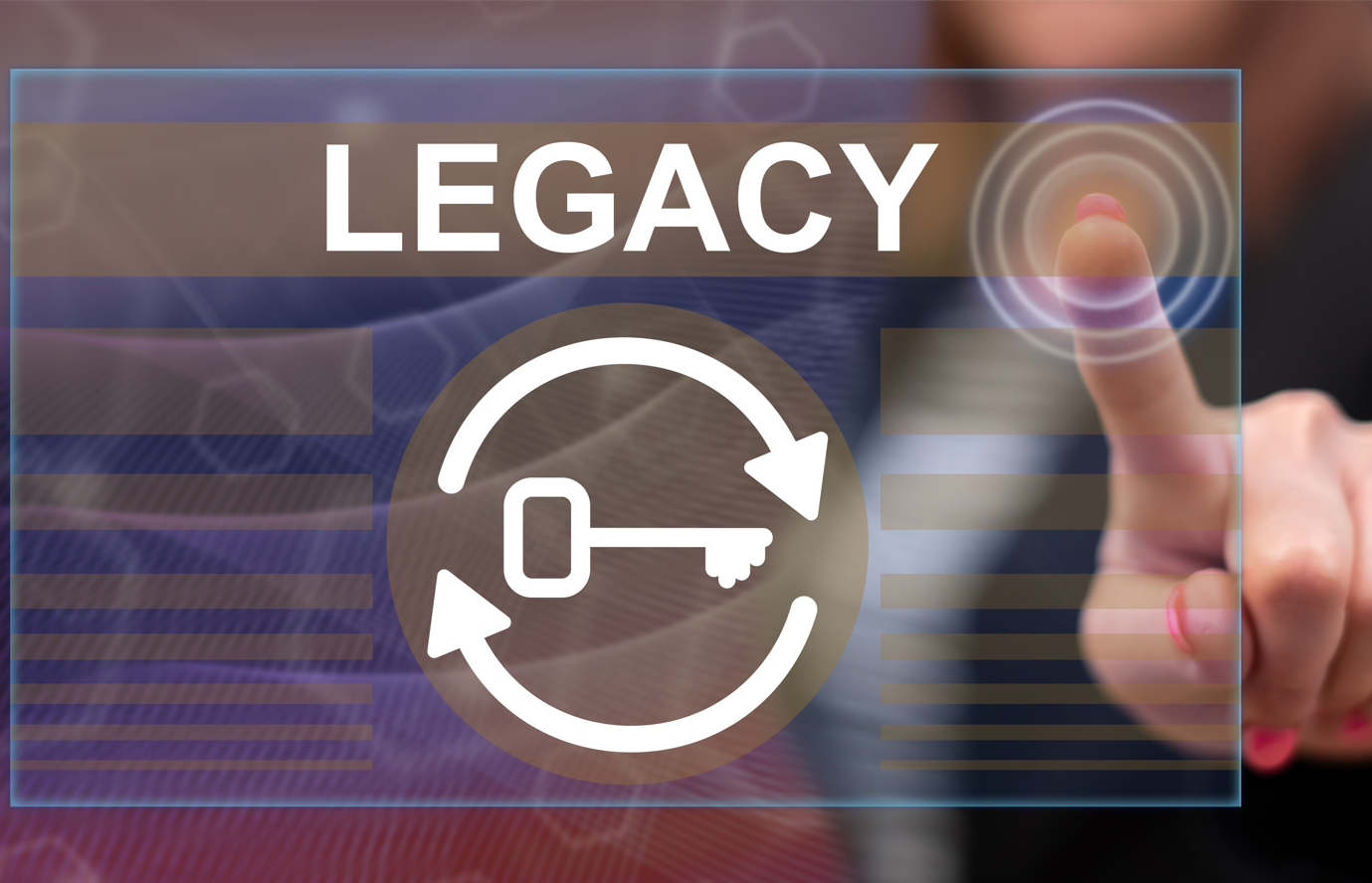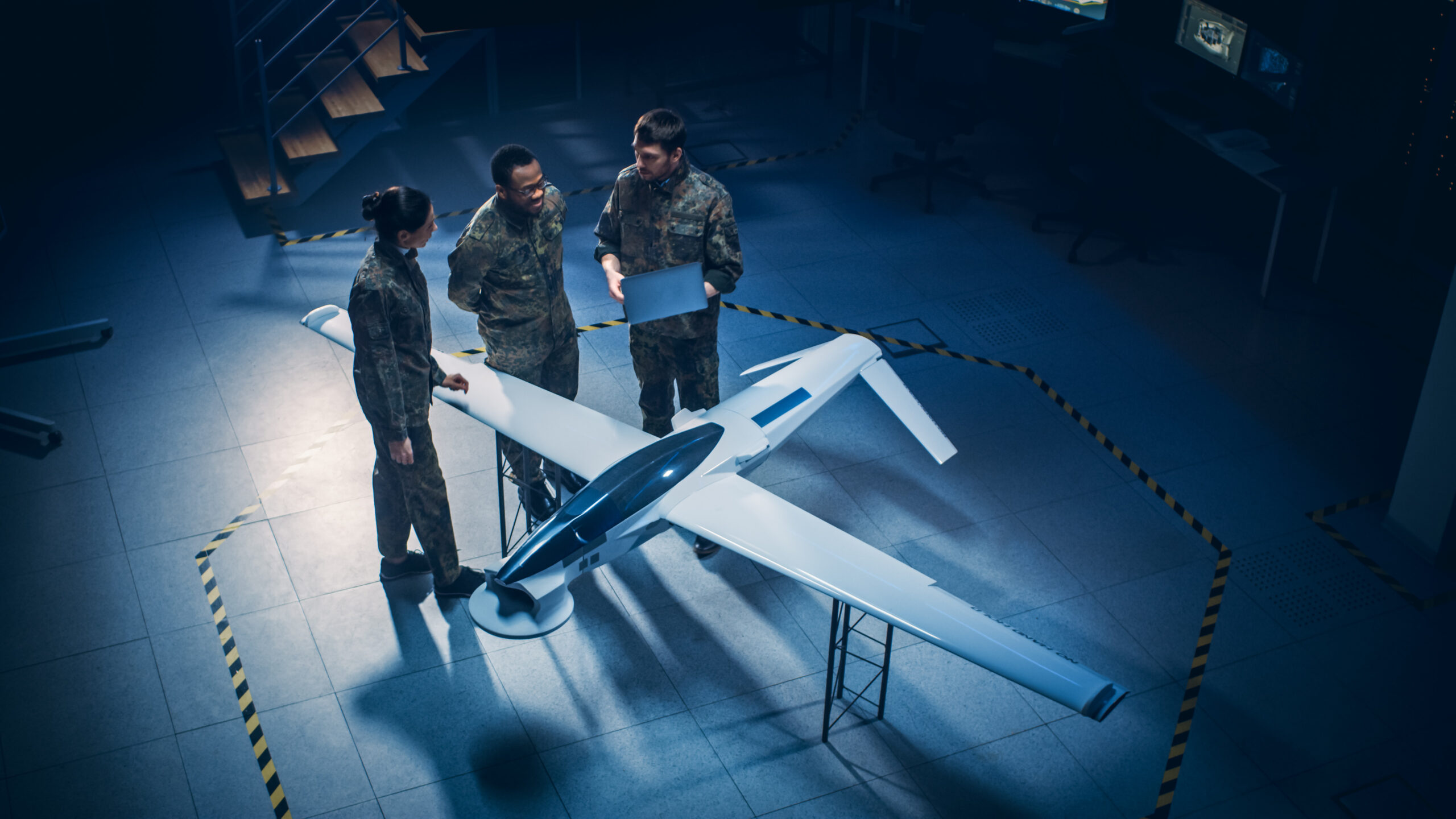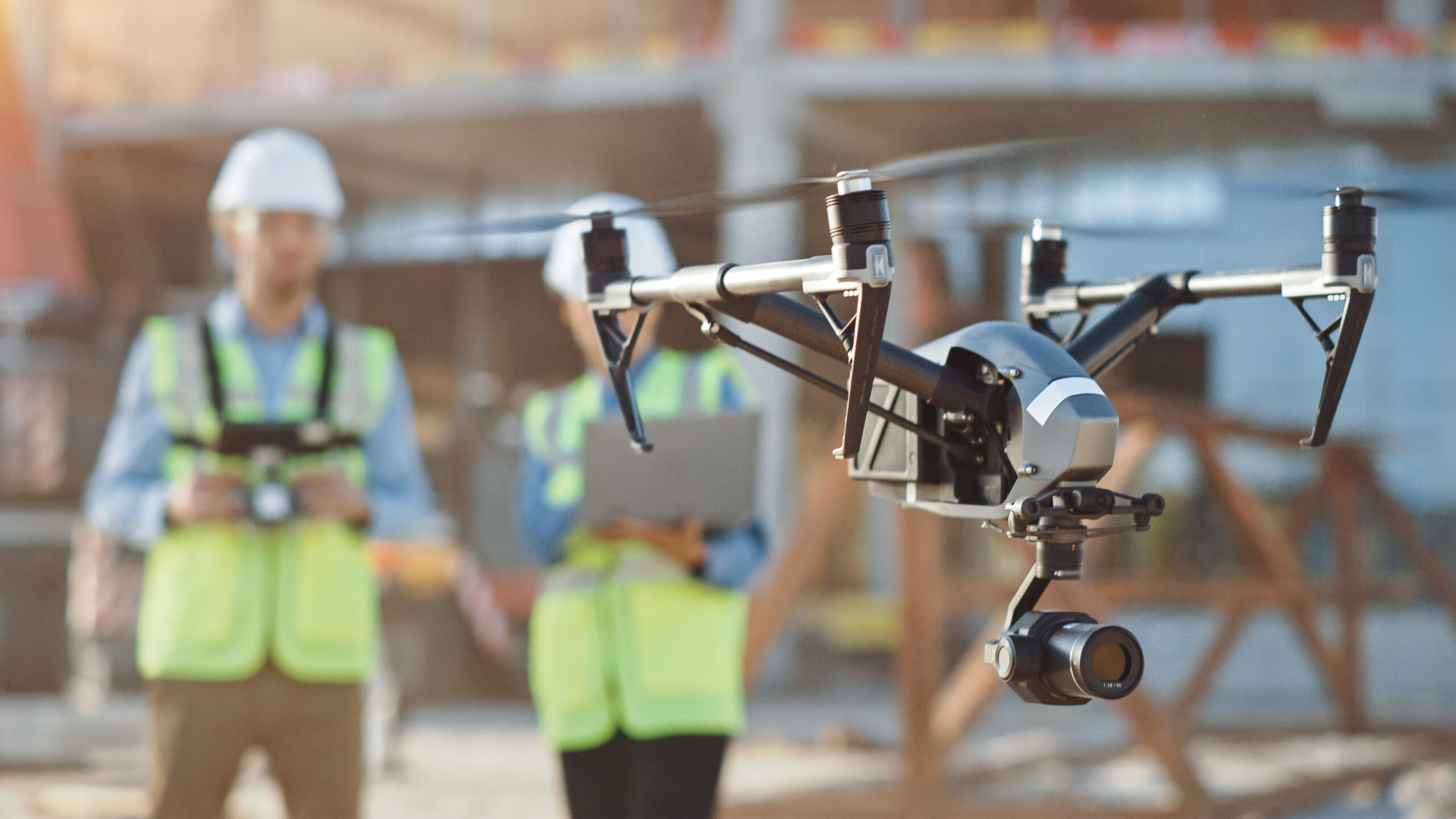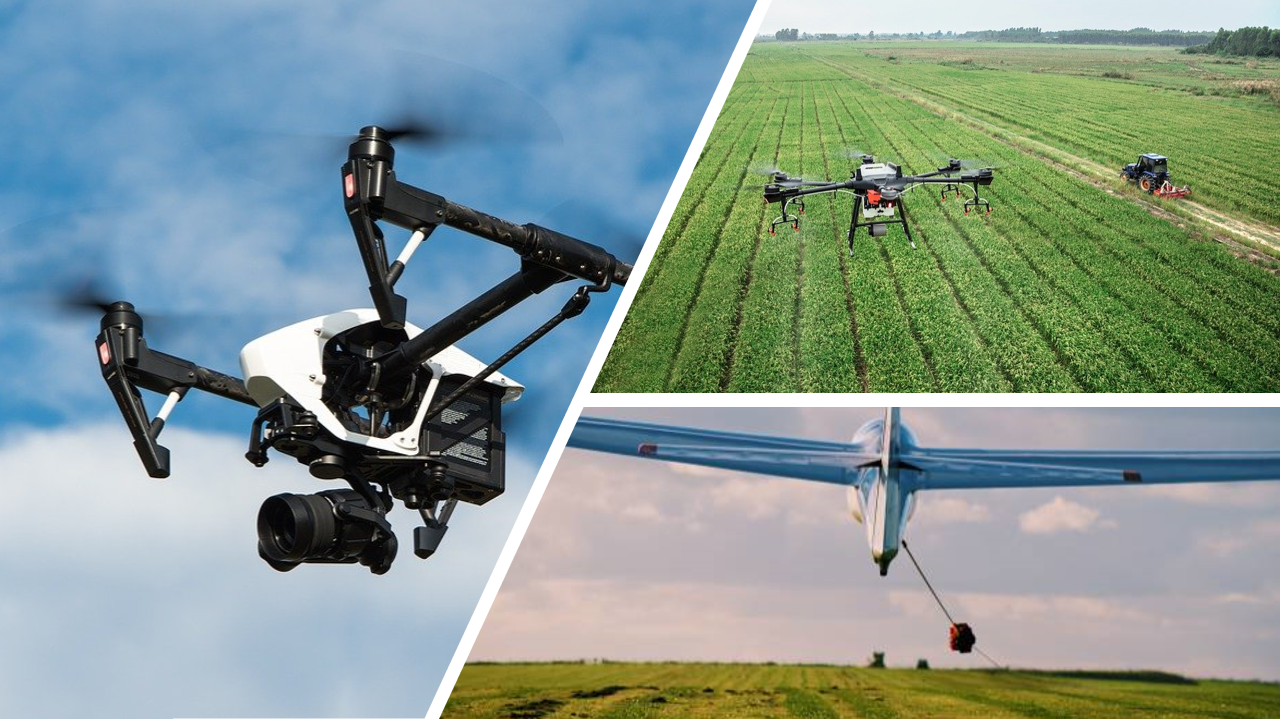 General VLOS Certificate (GVC)
The GVC is a remote pilot competency certificate which provides a single qualification that is suitable for operations within the Specific category.
The GVC is acceptable for all VLOS operations conducted under a published STS or PDRA and, in most circumstances,
it will be considered an acceptable level of remote pilot competency within an operational risk assessment for any other EVLOS & BVLOS operations.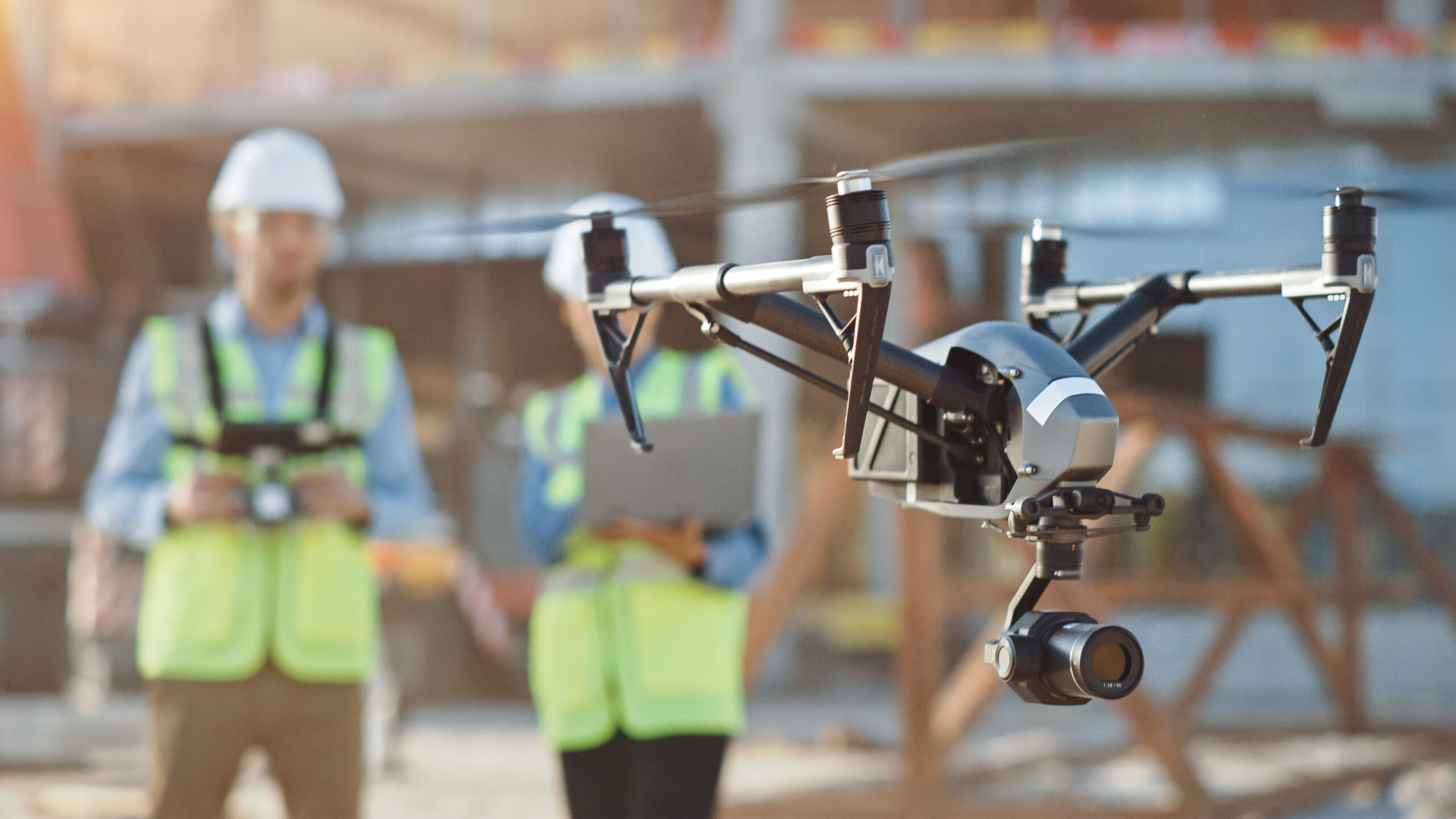 Want to Learn More?
Join our monthly webinar. Learn more about how you can operate your drone. Ask a question before hand, and see them answered live.
Drone Insurance
Insurance in the Specific Category is liley required due to the likelihood of commercial applications. There are a number of UAS Insurance providers.